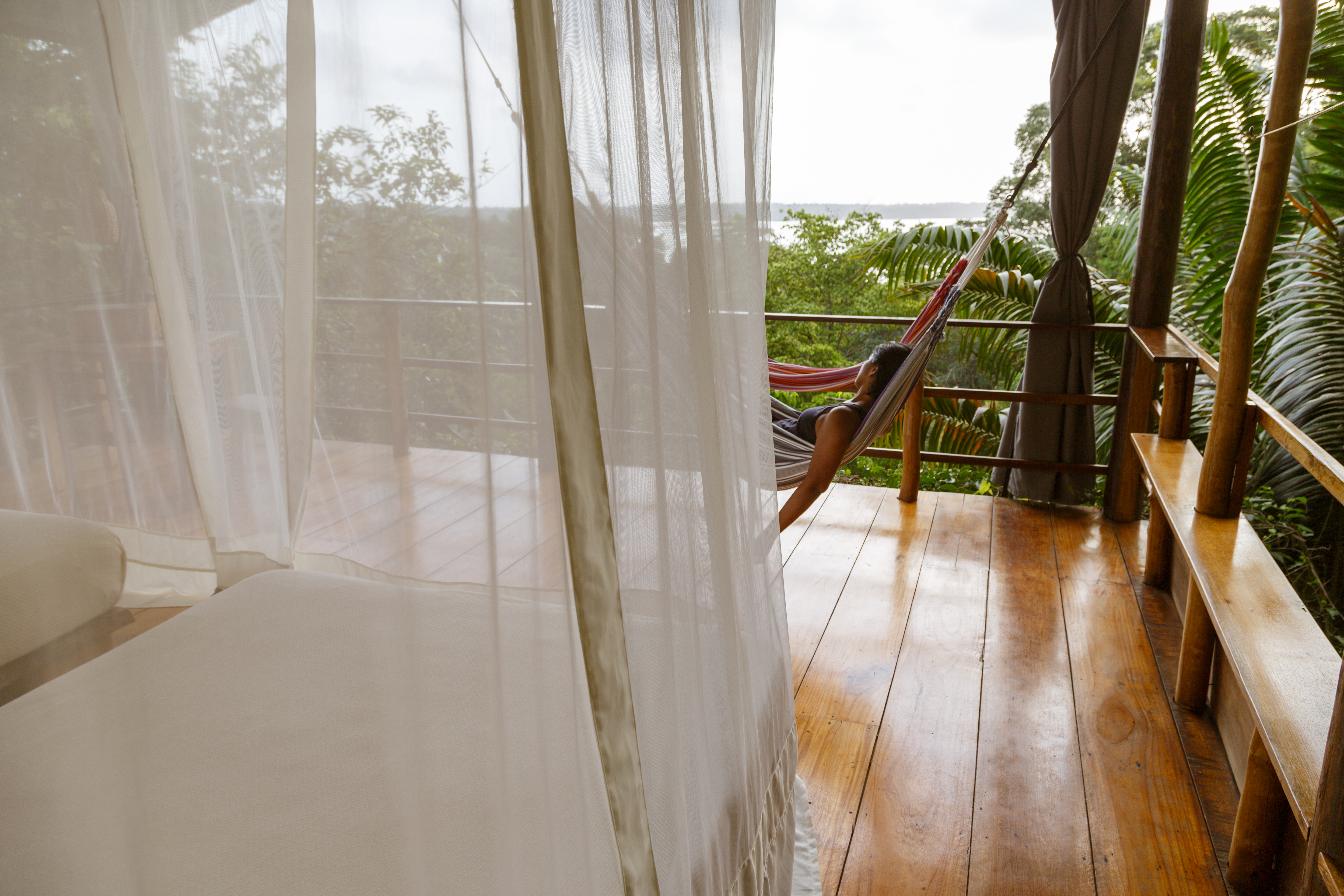 In my first installation of Trip Panama, I covered the highlights of our 4 night stay in Panama City.
Then we were off to Boquete, a small mountain town located in the highlands of the province of Chiriquí in western Panama. Cooler temperatures, breathtaking vistas and gorgeous vegetation make Boquete a retirement haven for many expats. It is close to Volcán Barú and home to coffee plantations and one of the country's top destinations for outdoor-lovers – a hub for hiking, climbing, rafting, visiting coffee farms, soaking in hot springs, studying Spanish or canopy touring.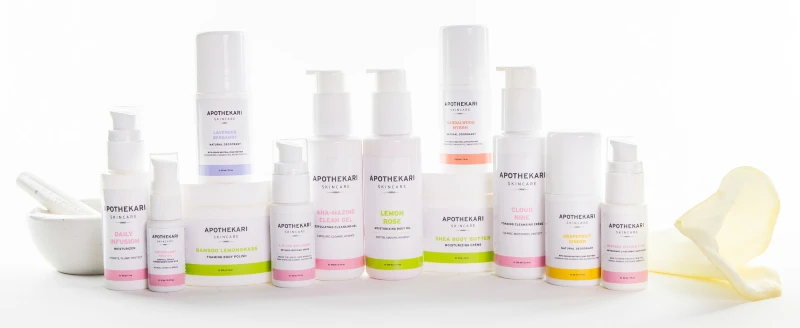 Our home for 3 nights was The Palo Alto Inn, set amongst stunning gardens.
We managed to fit in a coffee tour and tasting (fascinating) and although you may not know it, coffee is one of Panama's prime exports. The Geisha coffee variety was discovered in Ethiopia in the 1930s but grows very well in the high elevations around Boquete. It can cost more than $600 per pound ($9 per cup in a Panamanian cafe) and is the highest price ever paid for green coffee. Geisha has a light, delicate and floral flavor and we had the opportunity to sample it during our tour. I prefer my coffee darker and more robust – probably a good thing because I'm not convinced I'd want to spend $9 on a cup of coffee!  We also hiked the Pipeline Trail, which is where quetzals are found. We did manage a very brief sighting, but no photos alas.
While the cooler temperatures of Boquete is a magnet for many, it was too cool for my liking, especially in the evenings.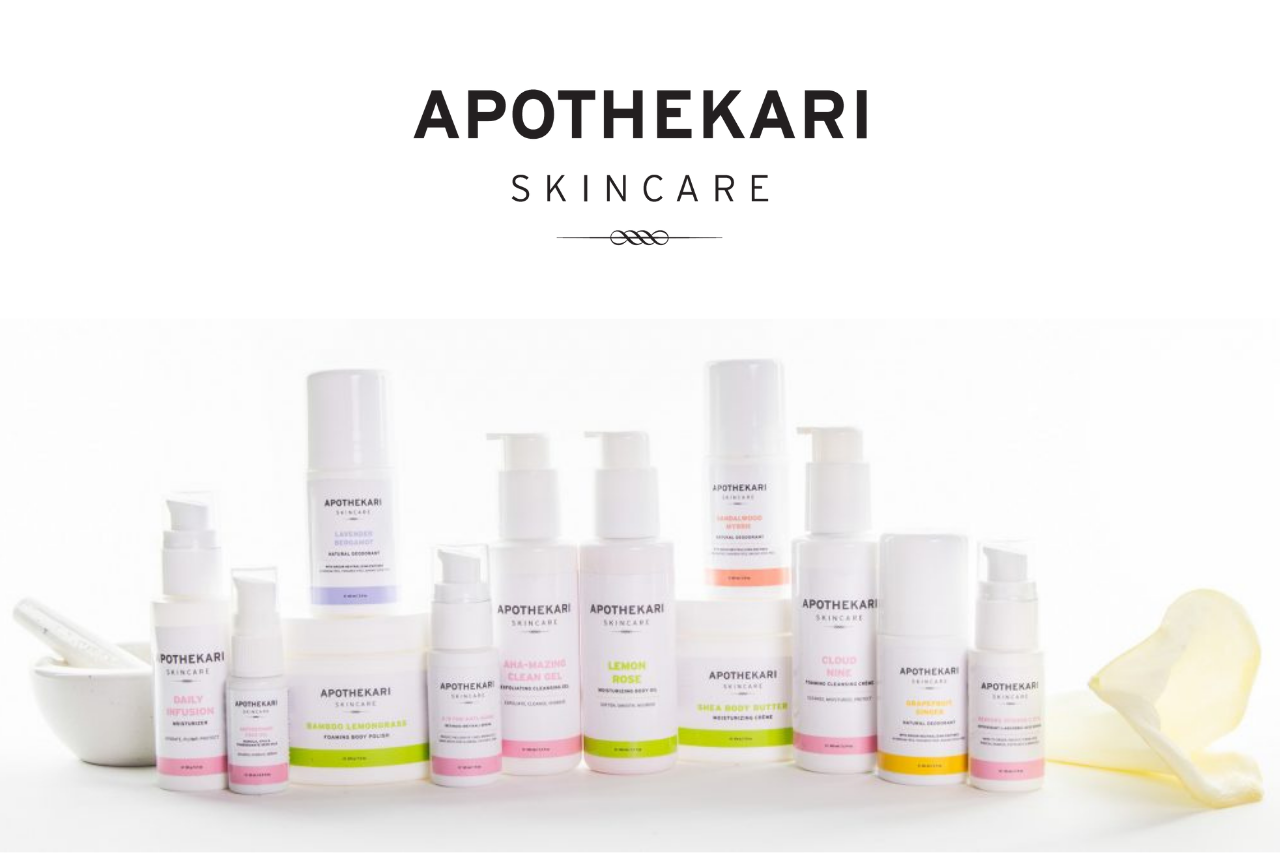 A bus ride later and we ended up in Bocas del Toro, a chain of islands on the Caribbean coast. Bocas Town is home to lots of bars, restaurants and hotels where happy hour is a perfect way to wind down from the day's activities. We spent a lovely day at Starfish Beach (Playa Estrella) where we ate fried fish, swam and took many photos of the gorgeous starfish.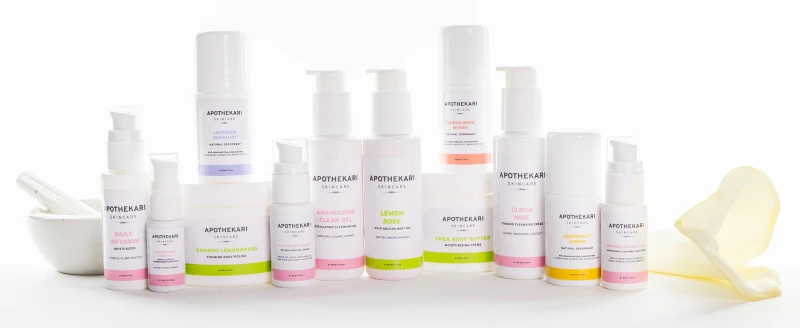 The last part of our vacation included a stop at La Loma Jungle Lodge, an eco-resort situated on
Bas­ti­men­tos Island and accessible by boat only. Situated in a tropical forest, groves of cacao (chocolate), banana and coconut surround luxurious hillside ranchos, which are perched discreetly in the forest canopy, allowing the perfect spot to watch birds, butterflies and sloths. It was a 5 minute uphill hike to our rancho but the views and tranquility made every painful step worth it!
As this was the end of our vacation, we focused on relaxing and spent our time swinging in hammocks, reading, exploring the property and dining on delicious food. La Loma is one of those places that you always hope you might discover in your travels and we feel so fortunate that we did during this trip. If we're lucky enough, we may get to return one day.
We had no idea what to expect in Panama but it surpassed our expectations. Beautiful country, friendly people, glorious scenery and so much to do. The fact that we were able to see the country with my parents helped make this a very special trip indeed. Now, where to go next?