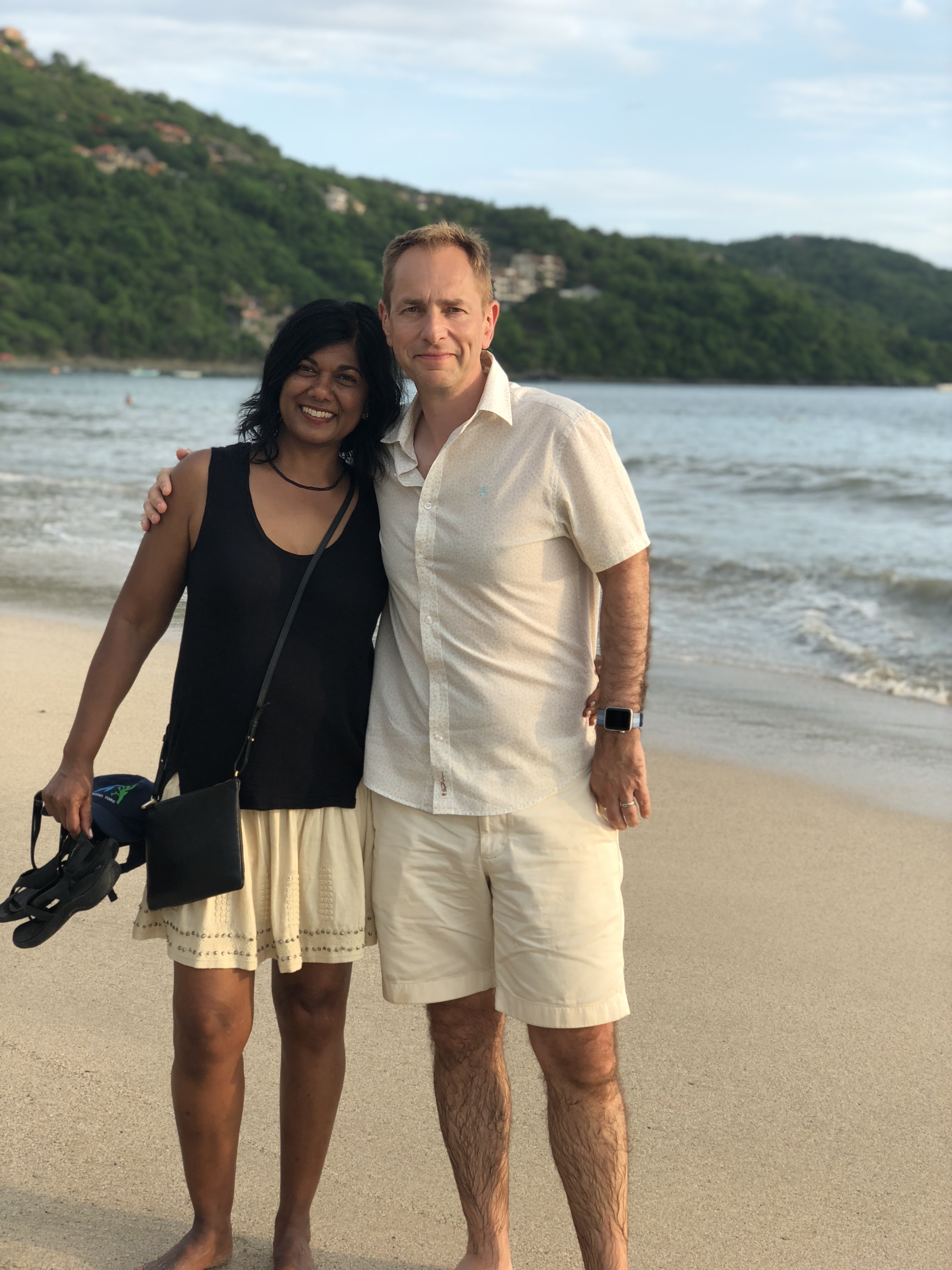 I've just returned from a family holiday to Mexico and delighted that on this trip, we were able to 'Pack for a Purpose'. I was so inspired by the sense of community and giving during our stay at La Loma Jungle Lodge in Panama recently that I was excited to discover Pack for a Purpose (https://www.packforapurpose.org/), an organization whose mission is to positively impact communities around the world by assisting travelers who want to make meaningful contributions to schools and medical clinics in need to the destinations they visit.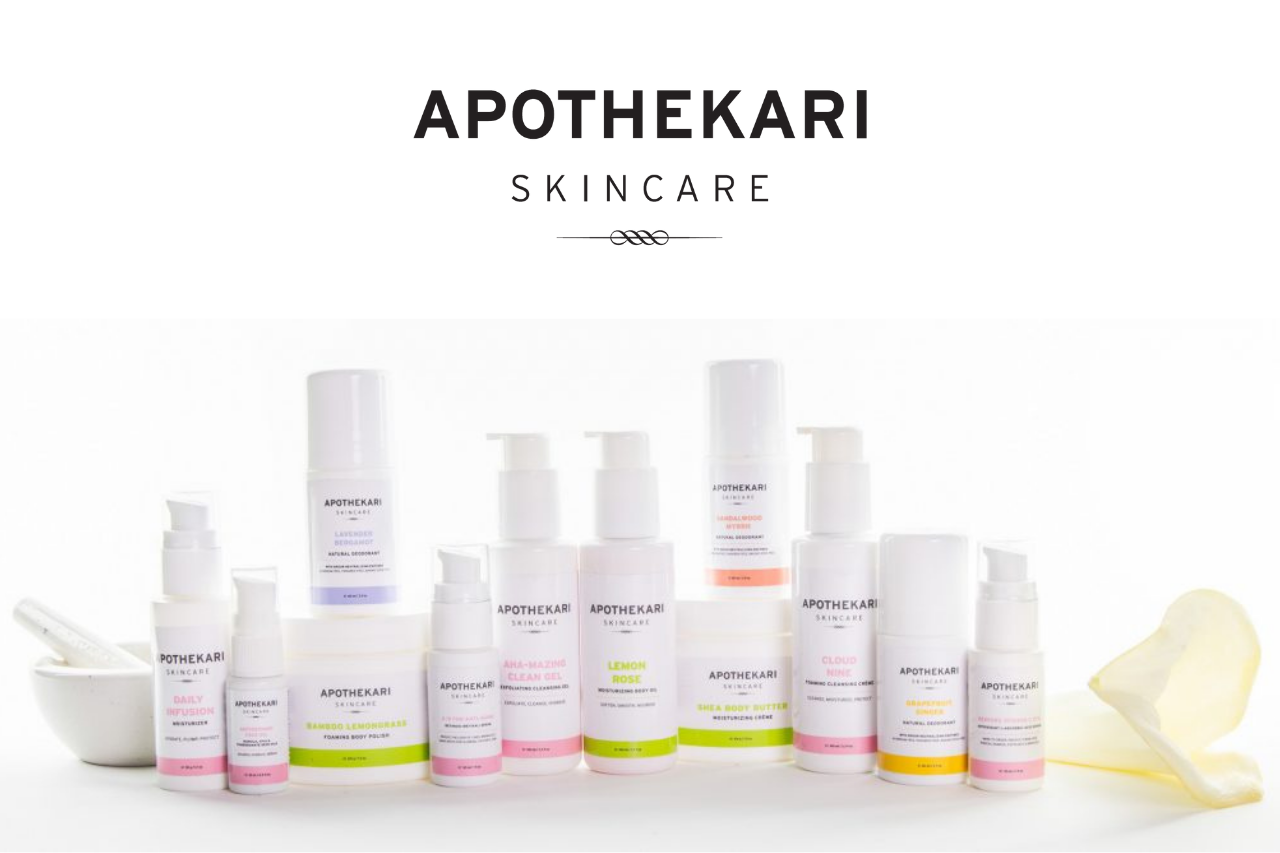 Pack for A Purpose enables travelers to pack supplies which meet essential needs in over 60 countries. There are several initiatives including:
Education. Projects include schools, after-school programs, and libraries.
Health. This project include clinics, hospitals, HIV/AIDS projects, and maternal health centers.
Animal Welfare. The projects include anti-poaching projects, animal conservation projects, animal clinics, and humane societies.
Child Welfare. The projects include orphanages and group homes.
Socioeconomic Development. The projects include artist initiatives, basket-weaving cooperatives, and sewing and beading projects.
By taking any of the supplies on the requested needs list, travelers can make a big and positive impact on the communities they visit.
You can 'Pack for a Purpose' in 5 easy steps:
Select your destination.
Find an accommodation or tour company and a project it supports.
Choose the supplies you wish to take from the specific items requested.
Drop off the supplies at the accommodation or tour company.
They will be delivered to the project.
Anyone can 'Pack for a Purpose' by using the information found on their website. Even if you don't travel, you can participate by making a donation to support the work of Pack for a Purpose.
We travelled with carry-on so although we couldn't pack a ton, we were able to fit in a good assortment of necessary school supplies, which I'm sure will be put to good use. Since 2010, this charity's travelers have taken over 109,909kgs (241,800 pounds) of supplies meeting essential needs in over 60 countries.
We've come back several shades darker (despite religious application and reapplication of sunscreen!), relaxed and sated on good food and days in the sunshine. For my next trip, I'm going to see if I can Pack for a Purpose. Will you?