Summer is hands down my favourite season of all. So, each year, as Labour Day approaches, I become a little sad. I'm a warm weather person and September often brings with it cooler days and chilly evenings. Many people are ecstatic as they complain about hot, sticky and humid weather, but I say bring it on! I come alive when it's 25+ degrees Celsius outside.
Fall fashions can be exciting, but I'm happier wearing sandals and short sleeves than bundling up in sweaters and boots. In the summer, my feet are never cold, I don't need a jacket and I can sit outside and enjoy the long evenings without covering up. Summer also means an abundance of local produce – cherries bursting with flavour, strawberries ruby red and juicy and vegetables galore. I'm in heaven with not only the choice, but also the flavour that these wonderful fresh foods carry when they're in season.
As we get set to celebrate the last long weekend of the summer, there are a few things that I hope to do before my teens head back to school and routine ensues once again: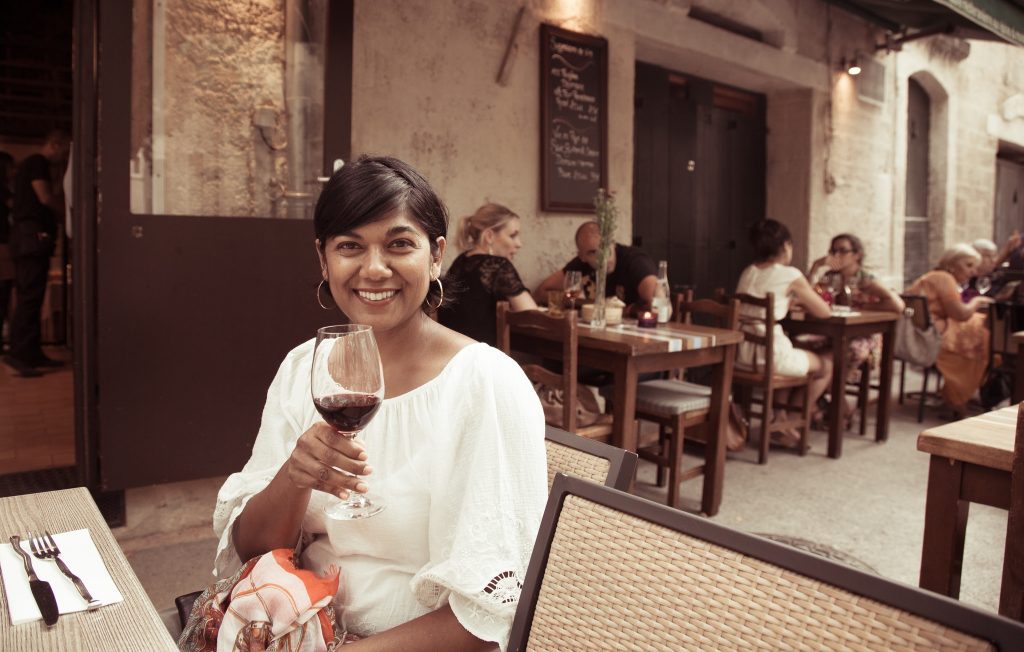 Sit outside and enjoy a cocktail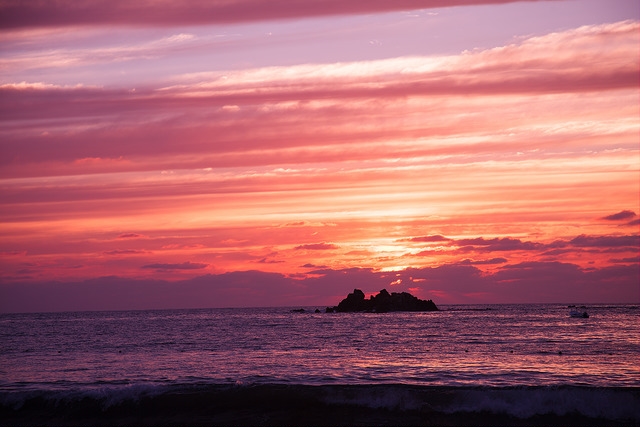 Watch the sunset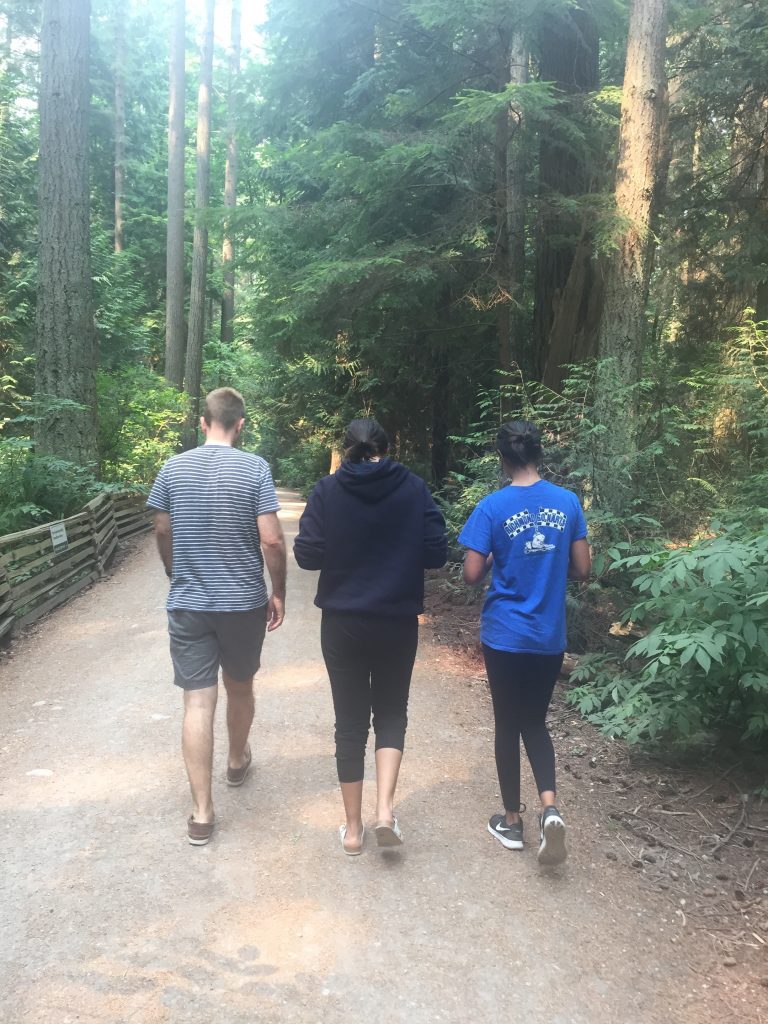 Go on a hike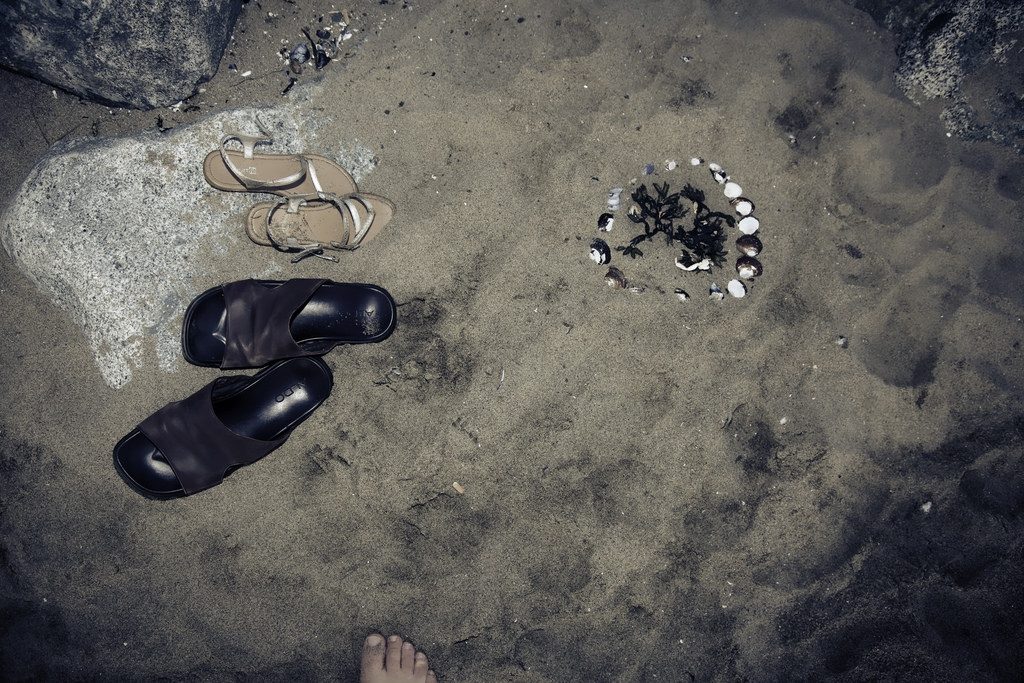 Walk on the beach
Thankfully, here on the West Coast we have been enjoying unprecedented warm summer weather. If the forecast is to be trusted, we still have a good many days of this sunshine left so that I can enjoy a few of my favourite summer activities. What do you like to do when the temperature heats up?