As we reflect on the past year and acknowledge the many things to be grateful for during our THANKSgiving holiday, it's an appropriate time for me to say "THANK YOU" for your support and business this year!
Between October 3 – 10th, all orders placed online at Apothekari.com qualify for FREE SHIPPING PLUS a special gift of our top selling DAILY INFUSION MOISTURIZER (15 g size). Use code THANKS at checkout. *No minimum purchase required.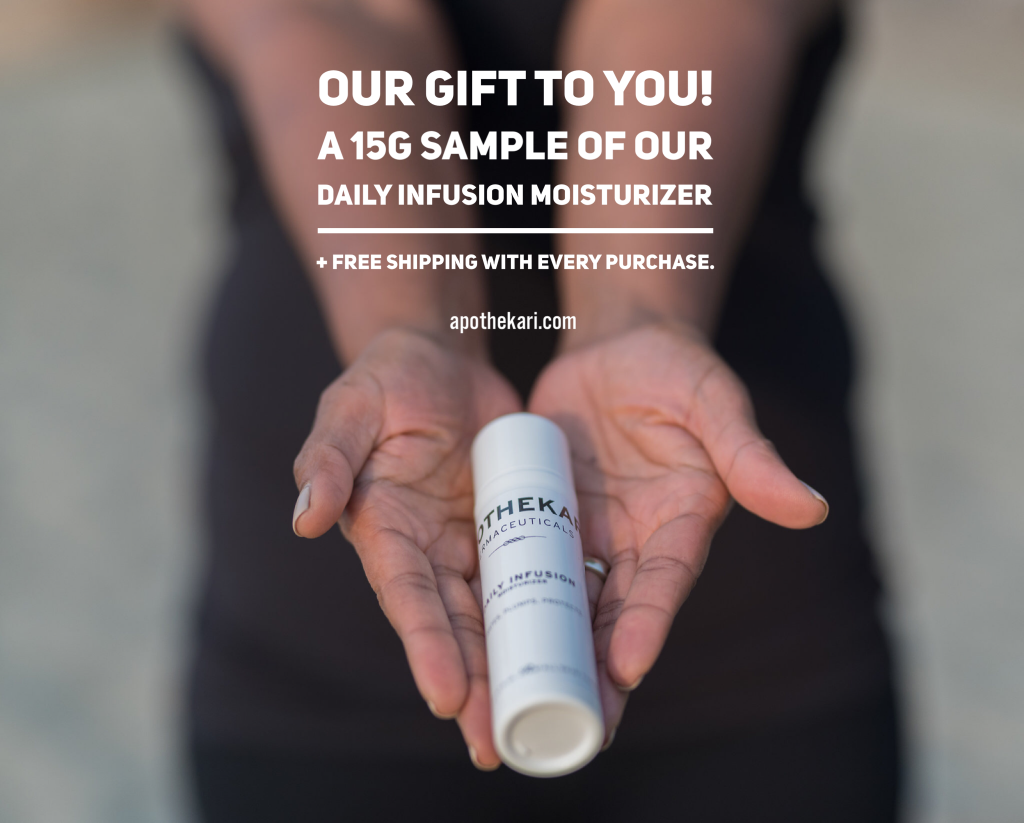 Apothekari Daily Infusion Moisturizer hydrates, plumps and protects skin year round:
Ideal for all skin types, including sensitive skin
Improves skin barrier function to help protect against environmental irritants
Promotes healthy surface bacteria to protect skin against harmful bacteria
Fragrance free, paraben free, gluten free
Daily Infusion is a customer favourite because it hydrates without greasiness. It's the moisturizer you've been waiting for!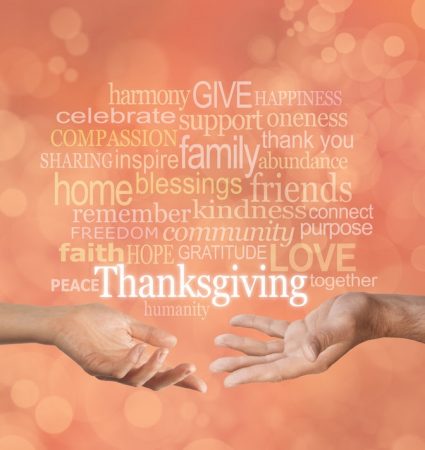 From all of us at Apothekari, Happy Thanksgiving!