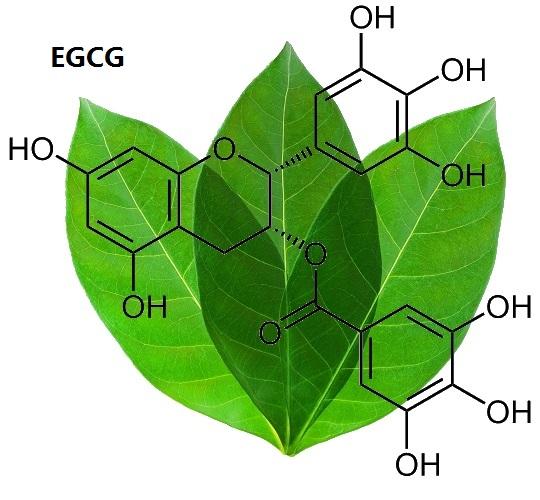 Green tea (Camellia sinensis epigallocatechin gallate) contains powerful antioxidants, including catechins, of which Epigallocatechin gallate (EGCG) is most well known. EGCG protects cells and DNA from free radical damage. It also has skin conditioning and anti-inflammatory properties and may help improve the appearance of sun-damaged skin.
References:
J Dtsch Dermatol Ges. 2015 Aug;13(8):768-75. doi: 10.1111/ddg.12737. Epub 2015 Jul 14.
International Journal of Cosmetic Science, February 2015, pages 455-464
Dermatol Ther. 2013 May-Jun;26(3):267-71. doi: 10.1111/j.1529-8019.2013.01552.x. Epub 2013 Mar 13. 
Found in:
Bespoke Vitamin C 10% Serum
Bespoke Vitamin C 15% Serum 
Save
Save
Save
Save
Save
Save
Save