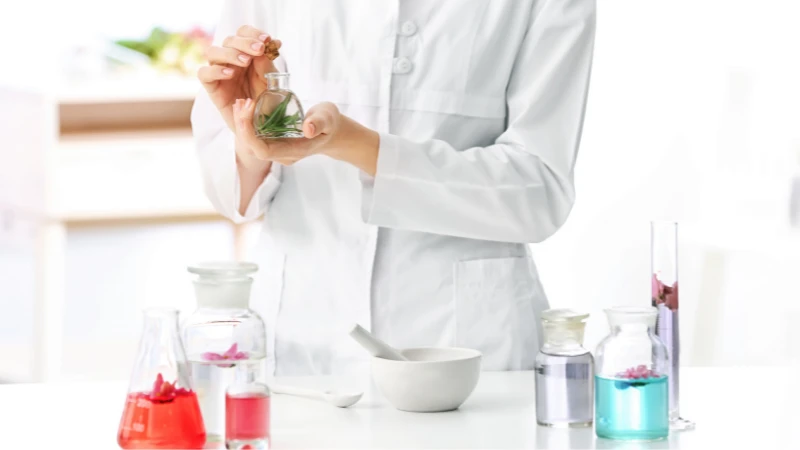 Honeysuckle (Lonicera caprifolium/lonicera japonica) flower extract contains a vast variety of phytochemicals that are known to have anti-inflammitory, anti-microbial, anti-viral, anti-bacterial, anti-cancer, and calming properties among other benefits. It's also used as a natural preservative booster.
References:
Nat Prod Commun. 2016 Apr;11(4):515-8.
J Agric Food Chem. 2009 Aug 12;57(15):6584-9. doi: 10.1021/jf9003994. 
Found in:
A is for Anti-Aging Retinal Serum (Lonicera japonica)
Daily Infusion Moisturizer (Lonicera japonica)
Shade SPF 30

Save
Save
Save
Save
Save
Save
Save
Save
Save
Save
Save
Save