January's Be Beautiful: Marie-Claude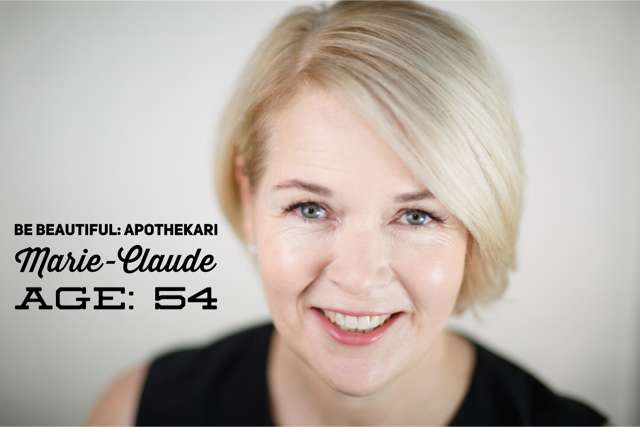 My "Be Beautiful": My skin radiates using Apothekari and I like to think my inner glow always shines through!
Marie-Claude, 54
Speech Language Pathologist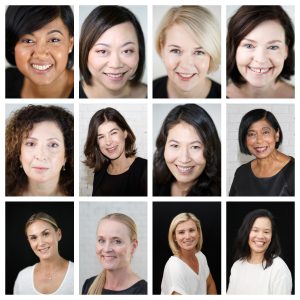 "I've been using the A is for Anti-Aging serum for the past couple of months and love how it makes my skin feel – very smooth and soft. And it's not just me. In the past few weeks, I've received 2 compliments about how lovely my complexion is!!! I haven't changed anything else about my routine or lifestyle so can only attribute these benefits to this serum. If you're looking for a product that delivers results, try it!"
MC's other favourite product: Apothekari Daily Infusion Moisturizer.