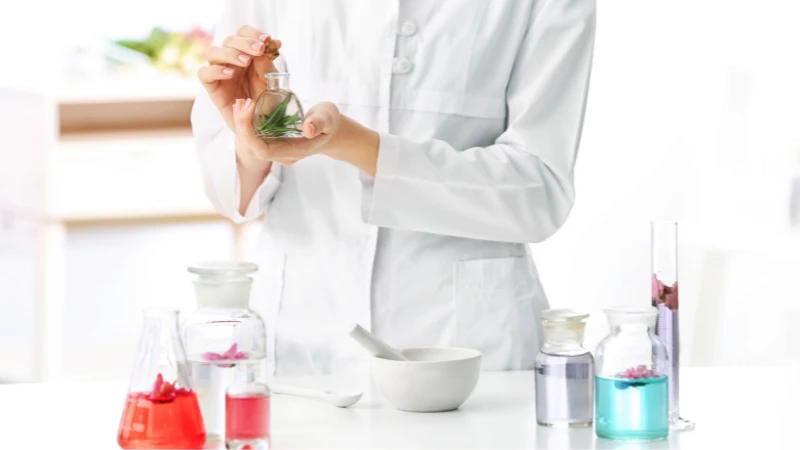 Lemon myrtle (Backhousia citriodora) leaf oil is a flowering plant in the family Myrtaceae. The common name reflects the strong lemon smell of the crushed leaves. 
The oil is a popular ingredient in health care and cleaning products, especially soaps, lotions, skin-whitening preparations and shampoos. 
The leaves of lemon myrtle are rich in essential oil, most of which is made up terpenoid aldehydes such as citral. 
References:
Molecules. 2016 Jan 20;21(1):E118. doi: 10.3390/molecules21010118.
Food Chem. 2013 Jan 1;136(1):9-17. doi: 10.1016/j.foodchem.2012.07.089. Epub 2012 Jul 27.
Biomedicine & Pharmacotherapy, Volume 58, Issue 4, Pages 245-247 
Found in:
Vanilla Rose Sugar Body Polish
Save
Save
Save
Save
Save