In honour of Mother's Day, we've put together a sweet promotion for you! Until May 13th, 2018 we are offering the gift of a full size cleanser ($35 value) with the purchase of any of our serums.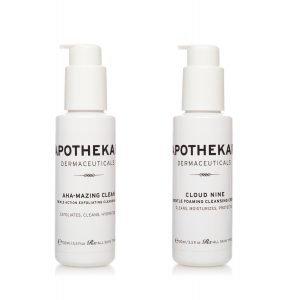 In Order to Take Advantage of This Promotion:
Add either one of the following serums to your cart:
Add a cleanser of your choice:
Enter the code momlove at checkout and $35 (the cost of the cleanser) will be deducted from your shopping cart.
Bonus – Your order qualifies for free shipping!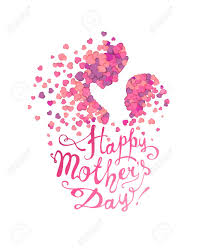 Although you may think that Mother's Day is related to the many celebrations of mothers and motherhood that have occurred throughout the world over thousands of years, the tradition is in fact, relatively new.
First celebrated in 1908, Anna Jarvis held a memorial for her mother at St Andrew's Methodist Church in Grafton, West Virginia, which now holds the International Mother's Day Shrine. Jarvis wanted to honour her mother, a peace activist, for the work she did in caring for wounded soldiers on both sides of the American Civil War. She believed a mother is "the person who has done more for you than anyone in the world".
Happy Mother's Day all.