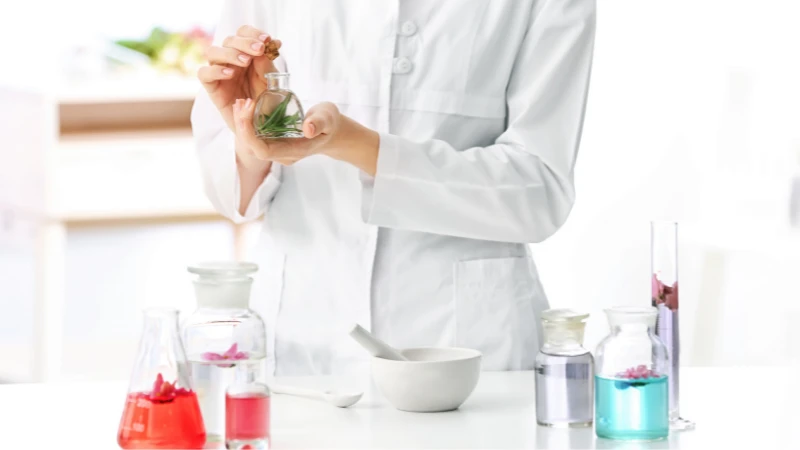 Lycopene is a powerful antioxidant derived from food including tomatoes, pink grapefruit and goji berries.  It has a greater than average ability to fight free radicals which contribute to skin damage.   
It also appears to have natural sun protective benefits. And it may help to replace some of the collagen that we lose as we age.   
References:
Skin Pharmacol Physiol. 2007;20(4):199-210. 
Found in:
Bespoke Vitamin C 10% Serum
Bespoke Vitamin C 15% Serum
Save
Save