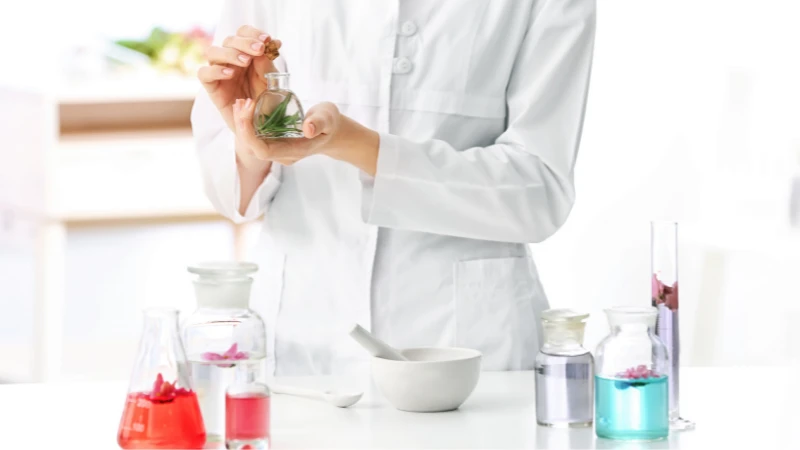 Marjoram (Origanum majorana) flower/leaf oil is a volatile oil distilled from the leaves of Origanum majorana. It consists largely of terpenes. The aroma and taste of marjoram is like oregano, only sweeter.  
It is used to scent personal care products and also has antiseptic properties. 
References:
Leuk.Res. 2010;34(8):1052-1056.
J Altern Complement Med. 2014 Oct;20(10):771-9. doi: 10.1089/acm.2013.0453. Epub 2014 Sep 5. 
Found in:
Lemon Verbena Sugar Body Polish 
Save
Save
Save
Save