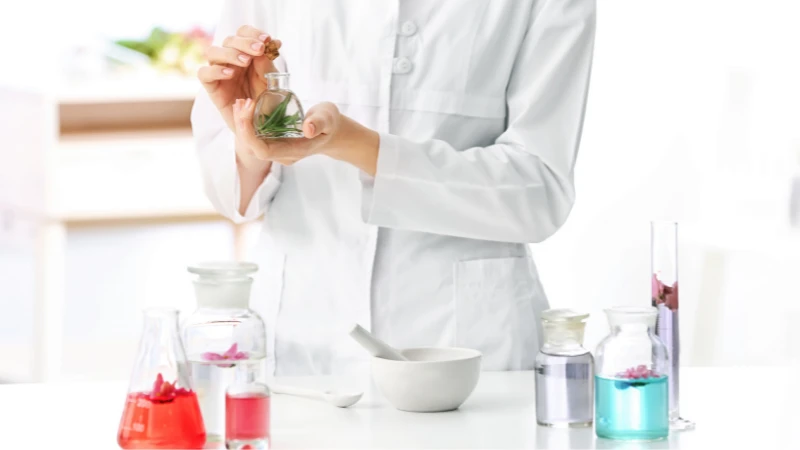 Palmarosa (Cymbopogon martinii) leaf oil, also known as Indian geranium or Turkish geranium oil, is distilled from the leaves and flowers of the grass. It has a sweet, floral, rosy, geranium-like scent. 
In skincare, it is used for its antiseptic and moisturizing properties and helps treat dry skin, eczema, and psoriasis
References:
 Phytochemistry. 2003; 63 (5): 569–575. doi:10.1016/S0031-9422(03)00226-7. 
Found in:
Vanilla Rose Sugar Body Polish 
Save
Save
Save
Save
Save
Save