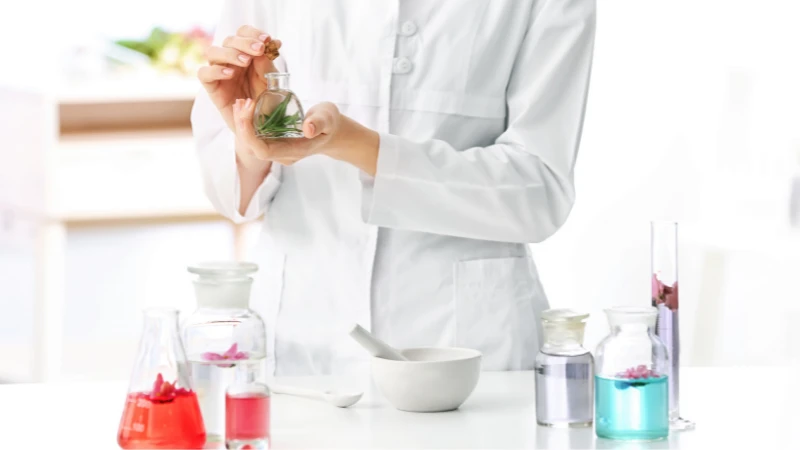 Propylene glycol is a synthetic liquid substance that acts as a humectant (hydrating) ingredient. It also aids in the absorption of active ingredients in skin.
There are reports that it is a skin sensitizing ingredient so many companies are formulating with alternatives. We are working towards reformulating our eye gel without propylene glycol.
References:
Kokuritsu Iyakuhin Shokuhin Eisei Kenkyusho Hokoku. 2010;(128):85-90. Japanese.
Found in:
Save
Save