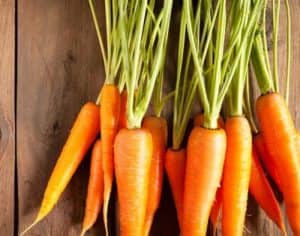 Retinal (retinaldehyde), a natural form of vitamin A like retinol and retinyl palmitate, has been found to be gentler on the skin than other forms of retinol, which may give those with sensitive skin the opportunity to use a retinol-based product without suffering from the side effects that it typically causes. Retinaldehyde may also be a useful acne treatment, since it appears not only to act via retinoids pathway but also to kill P. acnes, the bacteria implicated in acne.
It is one step away from retinoic acid, the form of Vitamin A active at skin cells.
References:
Toxicol In Vitro. 2015 Dec 25;30(1 Pt B):421-8. doi: 10.1016/j.tiv.2015.09.020.
J Photochem Photobiol B. 2015 Dec;153:127-36. doi: 10.1016/j.jphotobiol.2015.09.005.
Found in:
A is for Anti-Aging Retinal Serum
Save
Save
Save
Save
Save
Save
Save