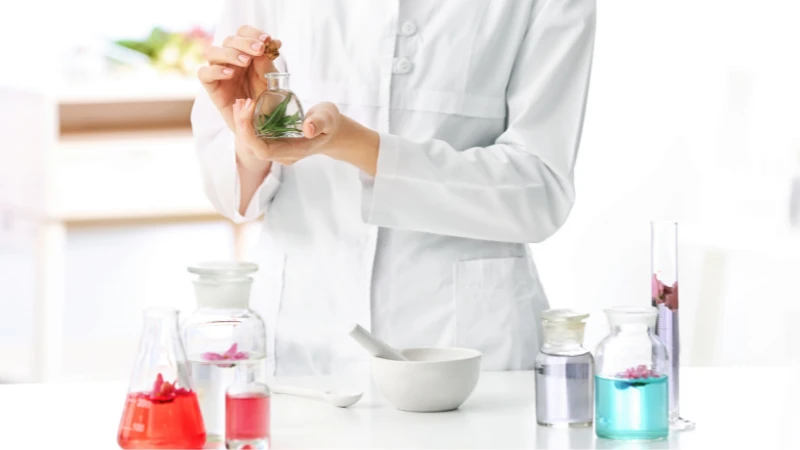 Damascus roses are the preferred variety for rose flower oil because they are the most fragrant species and are believed to be the original red roses with the strongest aroma and highest oil content.  Rose flower oil is extracted through steam distillation. It has excellent emollient properties for soothing dry skin.  It is also used for its fragrance qualities.  
One of rose oil's key ingredients, farnesol, has bacteriostatic qualities, meaning it inhibits the growth of bacteria, making it useful in the treatment of acne.
References:
Cutis. 2015 Nov;96(5):337-42.
Skin Res Technol. 2015 May;21(2):241-6. doi: 10.1111/srt.12182.
Plast Reconstr Surg. 2014 Apr;133(4):481e-90e. doi: 10.1097/PRS.0000000000000043. Review. 
Found in:
Bamboo Lemongrass Foaming Body Polish
Shea Body Butter
Vanilla Rose Sugar Body Polish
Save
Save
Save
Save
Save
Save