For All Skin Types & Skin Conditions
Whether your skin is sensitive, dry, oily, combination, aging or hyperpigmented, we offer solutions for all skin types. Expect exceptional results with safe skincare products, made with naturally safe ingredients.
No Results Found
The page you requested could not be found. Try refining your search, or use the navigation above to locate the post.
Little Bottles That Deliver Big Results!
Build a Better Body Care Routine.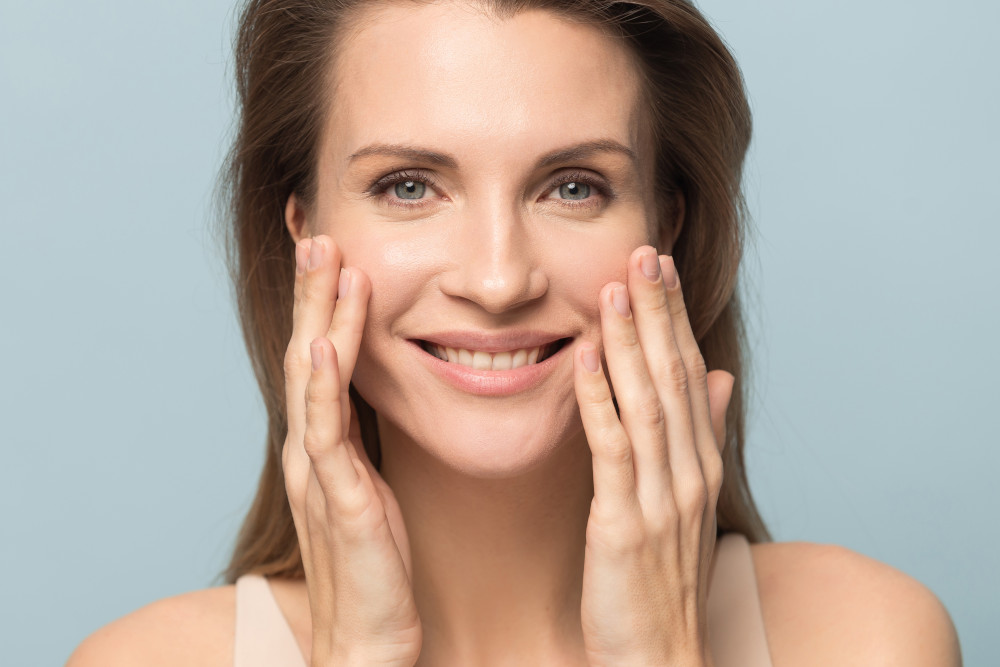 We're passionate about wellness for your skin and our skincare products reflect that. Our skin is our body's largest organ and it benefits from healthy habits. Safe and effective topical treatments play a big part in achieving healthy skin, but there's more. Good nutrition, mindfulness, movement, etc are essential too. It's why we embrace a yoga mindset at Apothekari and we're excited to share these tips with you on our blog. Combine these with our skincare products and you'll be rewarded with skin that thrives instead of just survives.
Naturally Safe Ingredients
Your wellbeing is our greatest priority so we formulate with natural ingredients that are trusted in skincare. Results are important too, so you'll find effective ingredients, included at appropriate concentrations that directly benefit your skin's health and deliver results. And, let's not forget about pH! Apothekari's skin-friendly pH levels help to minimize the risk of irritation.
Whether synthetic or natural, our skincare products contain ingredients that are known to offer skin benefits or to support stable formulations. They've been selected based on evidence that proves both their safety and efficacy. You'll find carefully selected man-made ingredients along with those that are plant-based and organic. Combined together, these formulations deliver results, improving the look and feel of your skin.