Nourishing & Active Skin Care Products for Mature Skin
Made with naturally safe ingredients that have been clinically proven to address multiple signs of aging.
For smoother, more youthful and glowing skin.
No Fluff in this Skin Care Line!
Apothekari founder – and pharmacist – Sharmani Pillay saw a big problem in mass market skin care products.
It was full of fluff.
Determined to give mature skin the nourishment and actives it needs to thrive after age 50, she created a line of products that cut out the excess, leaving essential ingredients clinically proven to help skin look more smoother and less lined, youthful, evenly toned and glowing.
But that's not all, Apothekari is made with worry-free ingredients and embraces a minimalist approach with fewer, better products that respect your time. More about us here. 
Get ready for better skin.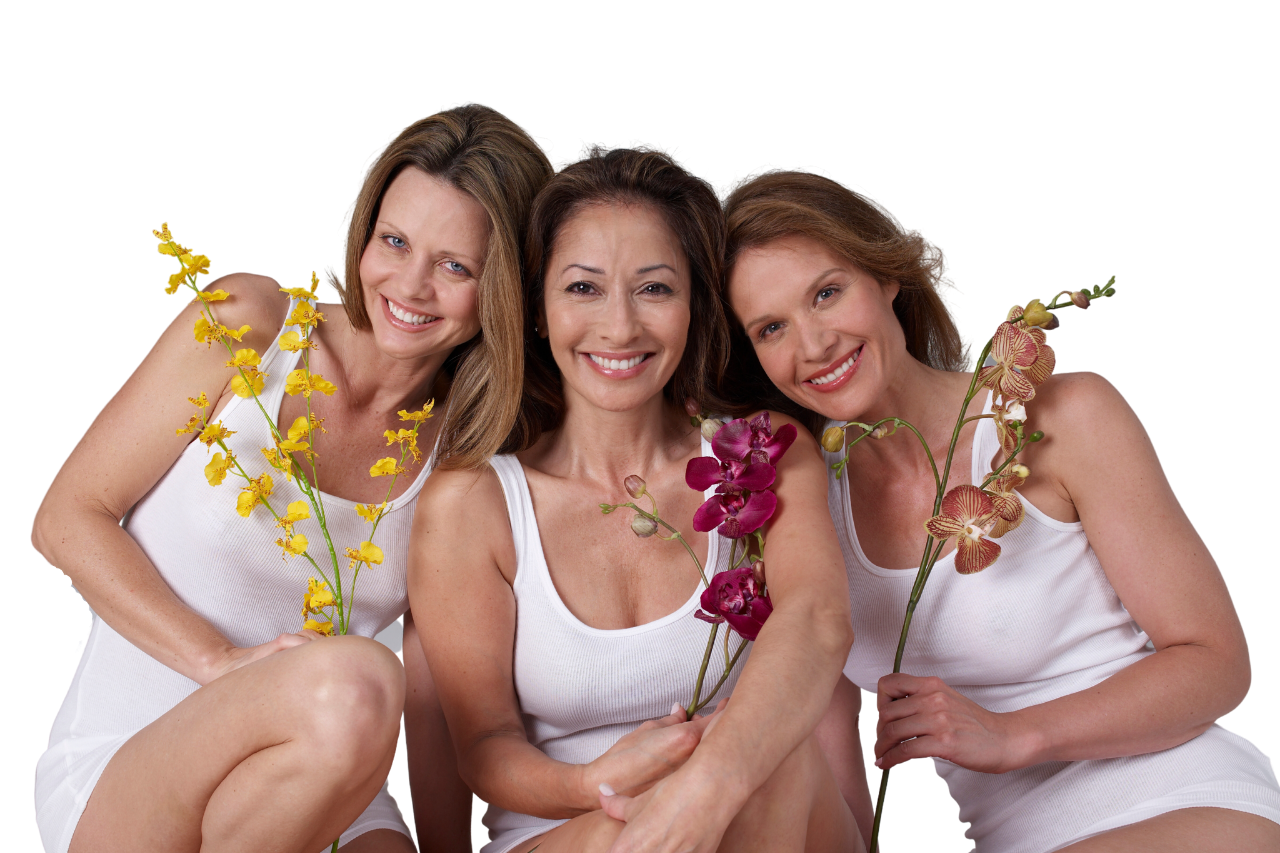 Here's What our Customers Say…
View all our reviews here.
Skincare must have!
The last several months had me using up all the skin care products I have been hoarding over the last few years. My skin was not improving, only looking dull and dry and aged. I decided to order the Radiant Skin Care set and believe me the name does not disappoint! I noticed improvement almost immediately. At 56 my skin is bright and more youthful than ever! Highly recommended!
The best deodorant I have ever tried!
I'm obsessed! I love the way this product smells, and it works like a charm. There was no awkward transition period where my skin needed to adjust. My skin hasn't become irritated in any way, like with other "natural" products I've tried, either. The initial scent is pretty strong, but only for a few minutes. I personally find nothing offensive about the smell of ginger, so I don't mind it at all. It has worked for 24+ hours for me in the Florida heat, through physical therapy, and through gentle exercise like yoga and dog walking. This is, hands down, the best natural deodorant I have ever tried, and I will absolutely be buying this product again.
Aha-Mazing Clean Gel
I love the AHA-MAZING CLEAN GEL, it is a gentle and hydrating cleanser that absolutely cleans your face. I love Apothekari products because they are clean products without harsh chemicals and parabens. I use this cleanser daily and I love that it exfoliates as well. I have recommended this cleanser to many of my friends and they just love how it leaves your face feeling thoroughly cleanse. Try it, you'll love how it cleans your face.
About Apothekari Skincare
Apothekari Skincare is a skincare company based in Vancouver, Canada. We formulate naturally safe products to promote healthy, beautiful skin!
Apothekari Skincare Products are free from:
Parabens
Silicones
Phthalates
Synthetic colorants
Synthetic fragrances
Animal testing (Cruelty free)
Formaldehyde preservatives
SLS (sodium lauryl sulfate) and SLES (sodium laureth sulfate)
* Save on shipping by picking up at Pure Pharmacy - 3750 Oak Street, Vancouver, BC. Free shipping starts at $75. We offer a full money-back guarantee if you are not happy with your purchase
100% Money Back Guarantee
Our formulations are designed to deliver results and we're confident that Apothekari will help your skin look and feel better. But, if it's not right for you, we get it. We stand behind our products and offer a full 100% money-back guarantee, no questions asked!
Because your skin renews once every 30 days, we recommend that you allow 4 to 6 weeks before assessing the efficacy of any skincare product.