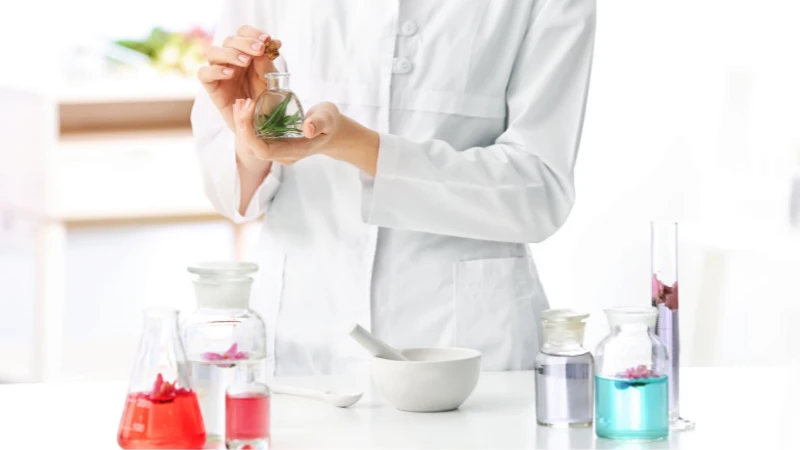 Sodium hyaluronate is a water-soluble salt form of hyaluronic acid, which is found naturally in the fluid that bathes joints, in the vitreous humor of the eye and in the skin. It's abundant in the dermis of young skin, but levels decline with age, making the skin appear older looking.  
Sodium hyaluronate helps aging skin and hair retain moisture while reducing trans-epidermal water loss (TEWL). This helps to reduce the appearance of wrinkles by "plumping up" the skin. It is considered a safe and effective moisturizer and has the ability to bind and hold onto significant amounts of water. It is non-irritating and suitable even for sensitive skin.  
It is used as an alternative to hyaluronic acid, which doesn't easily penetrate the skin when applied topically. 
Found in:
Bespoke Vitamin C 10% Serum
Bespoke Vitamin C 15% Serum
Antioxidant Firming Eye Gel 
Save
Save
Save
Save