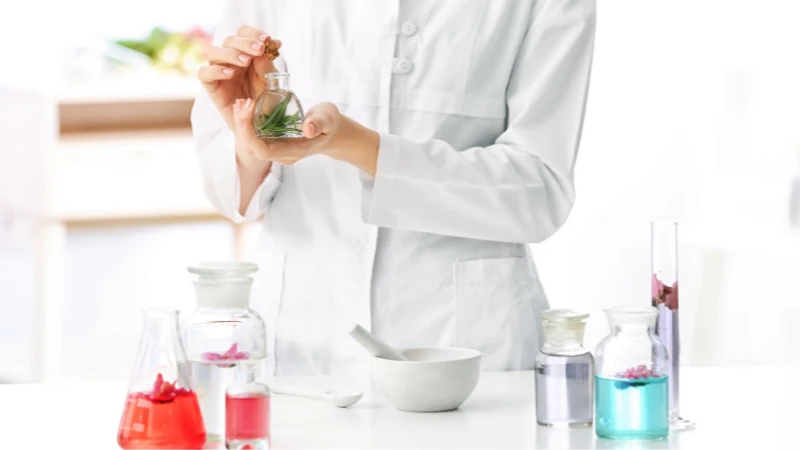 Sodium lactate is one of the Natural Moisturizing Factors (NMF) constituents of skin, and which helps to keep it hydrated. It is the result of natural fermentation, which results in the salt of lactic acid. It is an excellent moisturizer, with a water holding capacity second only to sodium hyaluronate. Used in skin care products when hydration is required.
References:
J Cosmet Dermatol. 2016 Jun 21. doi: 10.1111/jocd.12237. [Epub ahead of print] Review.
MMW Fortschr Med. 2016 May 25;158 Suppl 4:1-6. doi: 10.1007/s15006-016-8302-1. German.  
Found in:
A is for Anti-Aging Retinal Serum
Shade SPF 30
Save
Save
Save
Save
Save
Save
Save