I have used many expensive facial products  but nothing compares to Apothekari. It's a clean, fresh, simple line with active ingredients and no parabens!  I am in my 50's and the products work like dream for me.
1) The Daily Infusion Moisturizer:  light, absorbs well but emollient enough to keep my skin looking hydrated but not oily all day.
2) Bespoke Vitamin C 10% and the A is for Anti-Aging: using these every other day (not daily) and am still getting amazing results- smooth, bright, hydrated and "wrinkle free" skin.
3) Firming Eye Gel- goes on and absorbs quickly,  helping refresh tired eyes and diminish any fine lines.
This line is a GEM in the complicated world of anti aging beauty products. Its effective, priced so well and the best part is I am getting so many compliments from friends! I'm a BIG fan.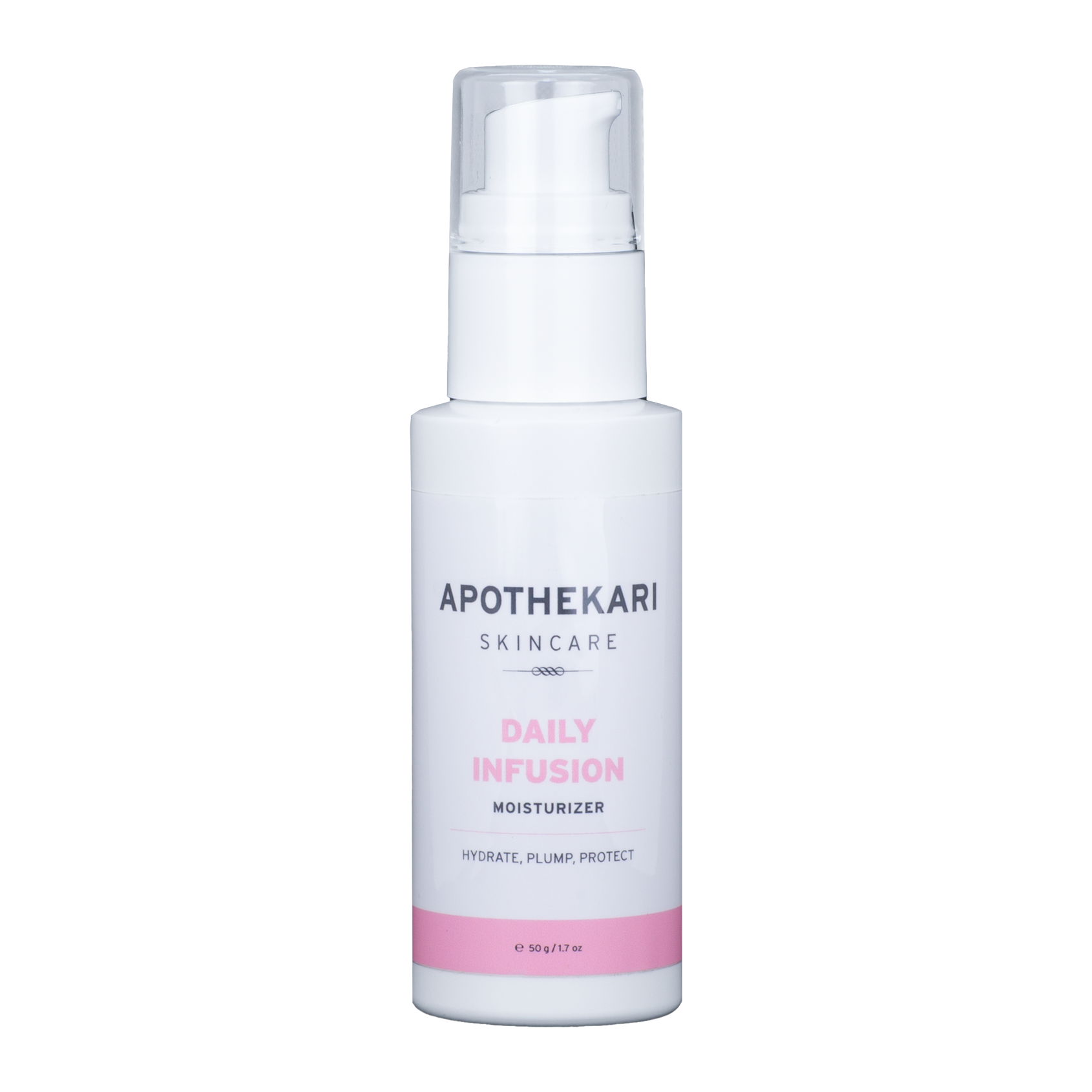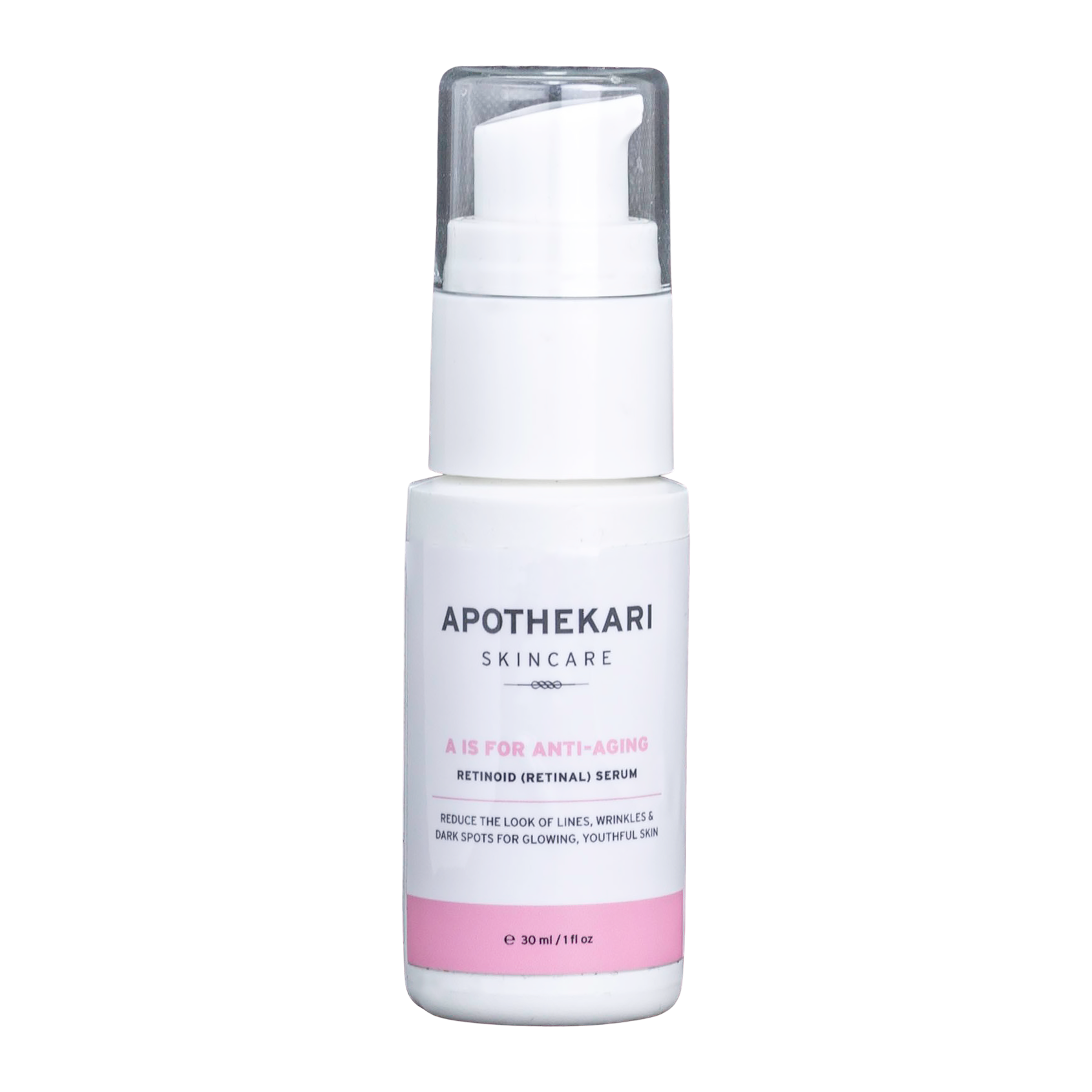 Save