Tomorrow I'm heading off on a short break to Santa Fe, New Mexico with my husband, Graham! And while I'm still mulling over which restaurants to eat at (priority and Santa Fe is foodie heaven) and sights to see – definitely Tent Rocks – I'm also planning my packing list.
Short trips – in fact, most trips for me these days – involve carry-on luggage. Less costly yes, it's also more convenient (no lost luggage or waiting at the baggage carousel for pick up) and lighter too. Opting for carry-on means seriously culling the suitcase. No matter how long the trip or the destination, I find that I have a habit of over packing. Carry-on makes me think hard about what I will really need while I'm away.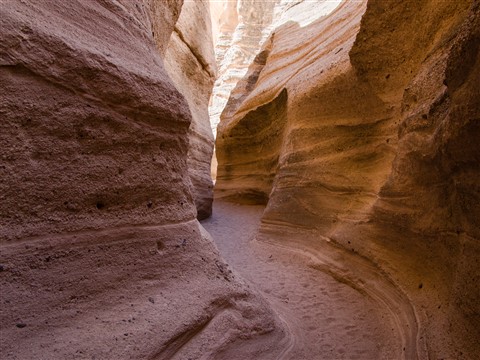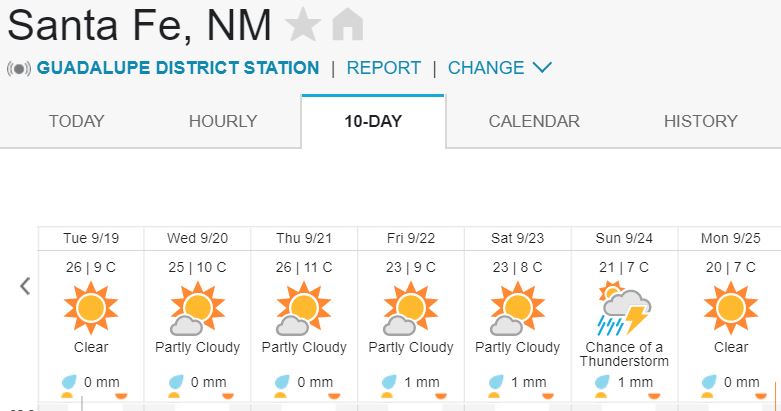 The weather forecast during our stay in Santa Fe is for mainly warm, sunny days with cooler evenings. For our plane trip both ways, I'll pile on the layers since I'm always freezing when I travel by air. I run really cold so I'm going to wear my winter coat with a scarf, a sweater, dark denims plus my sneakers. Into my suitcase, I'll pack clothes I can layer including items to dress things up at night. A casual pair of sandals for daytime plus comfortable booties and warm socks for night.
Mixing and matching will be the name of the game! My travel toiletry bag will include the following essentials:
Toothbrush
Dental floss
Travel sizes of the following:

Toothpaste
Deodorant
Shampoo & Conditioner (even though most places stock, some of it is nasty!)
Apothekari Shea Body Butter – if I'm traveling somewhere low humidity like New Mexico, my skin will need it.

Sunscreen
Facial potions – I put these into little sample jars or vials:
Sewing kit
Tweezers
Nail clippers
Q-tips
Bobby pins & hair elastics
Make-up bag. I don't wear a lot of make-up but this is what goes in it:

Foundation (small sample jar)
Blush and brush
Eyeliner
Mascara
Lip pencil
Lipstick
Lip balm – I have a feeling I'll need some in Santa Fe!
With this list, packing won't take long and there will be plenty of room to bring back a few souvenirs. I hear that Santa Fe is a shopper's paradise! What does your travel toiletry bag and vacation suitcase look like?
Follow along on Instagram or Facebook (links at the bottom of our site) where I'll be posting shots of my trip (and probably NOT of my travel toiletry bag) while I'm away!