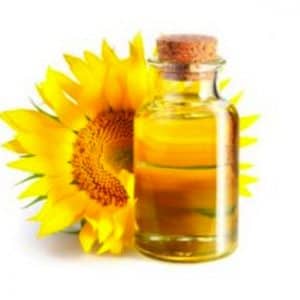 Vitamin E is a well-known and researched antioxidant that occurs naturally in skin. It is fat soluble and may be derived naturally or synthetically.
There are many forms of vitamin e (d-alpha tocopherol, tocopherols and tocotrienols) and it can help protect against free radical damage. It also helps to extend the shelf life of some ingredients such as oils.  
References:
J Invest Dermatol. 2001;117(5):1212-1217
Mol. Nutr. Food Res. 2016, 60: 1354–1363. doi:10.1002/mnfr.201500847
J Pharm Biomed Anal. 2010 Aug 1;52(4):461-7. doi: 10.1016/j.jpba.2010.01.029.
J Cosmet Dermatol. 2004 Jul;3(3):149-55. 
Found in:
Bespoke Vitamin C 10% Serum (d-alpha tocopherol /tocopherols/tocotrienols)
Bespoke Vitamin C 15% Serum (d-alpha tocopherol/tocopherols/tocotrienols)
Shade SPF 30 (d-alpha tocopherol)
Save
Save
Save
Save
Save
Save
Save
Save
Save
Save
Save
Save