About Apothekari Skincare
We're passionate about your skin's wellness and clean beauty! Since 2013, this Canadian company has been on a mission to help women effortlessly enjoy beautiful, healthy skin.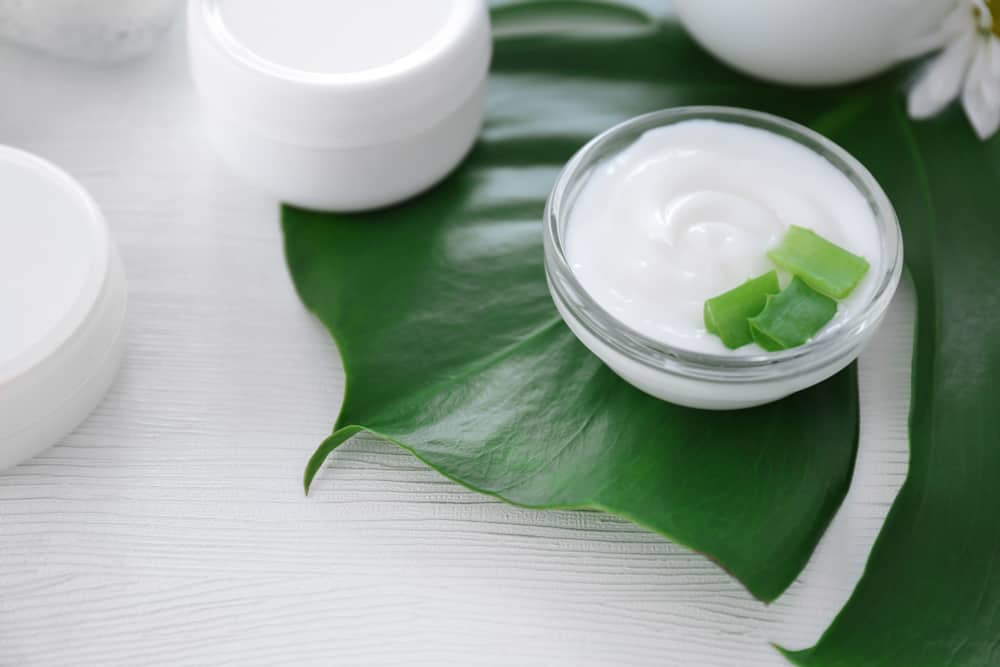 Naturally Safe Ingredients
Your wellbeing is our greatest concern so we hope you'll fall in love with our safe and effective clean beauty formulations. Made with naturally safe and advanced ingredients along with state-of-the-art technology, they're designed to improve the look & feel of your skin.
We're committed to using the most trusted and powerful ingredients in our products – those that are skin friendly and, which deliver results. Just as important as what is in our products is what is NOT. Read more about our ingredients here.
Pharmacist Formulated Skincare
Our founder, Sharmani, is a pharmacist so we've got some pretty solid skincare credentials at Apothekari. Sharmani shared the frustration that many women felt when it came to looking after their skin. Too many products, too many steps and too much confusion. So, she did the work. She researched ingredients and formulations, pored over clinical papers and then consulted experienced chemists to make it all happen.
The result is a line no compromise, clean beauty products that are made with optimal concentrations of worry-free ingredients. The bonus? Sharmani embraces an effortless approach when it comes to skincare. Your time is valuable so expect fewer, better products, that take less of your time.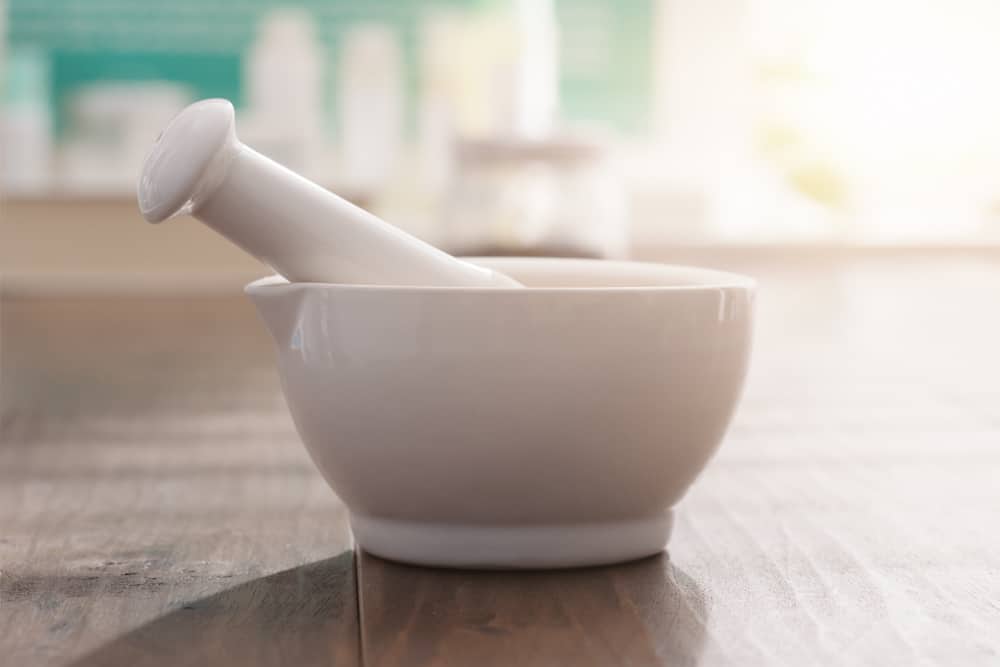 Apothekari comes from 'apothecary', the precursor of today's pharmacies. Our modern-day boutique is filled with products designed to nourish the skin on your face and body and promote beautiful, healthy skin!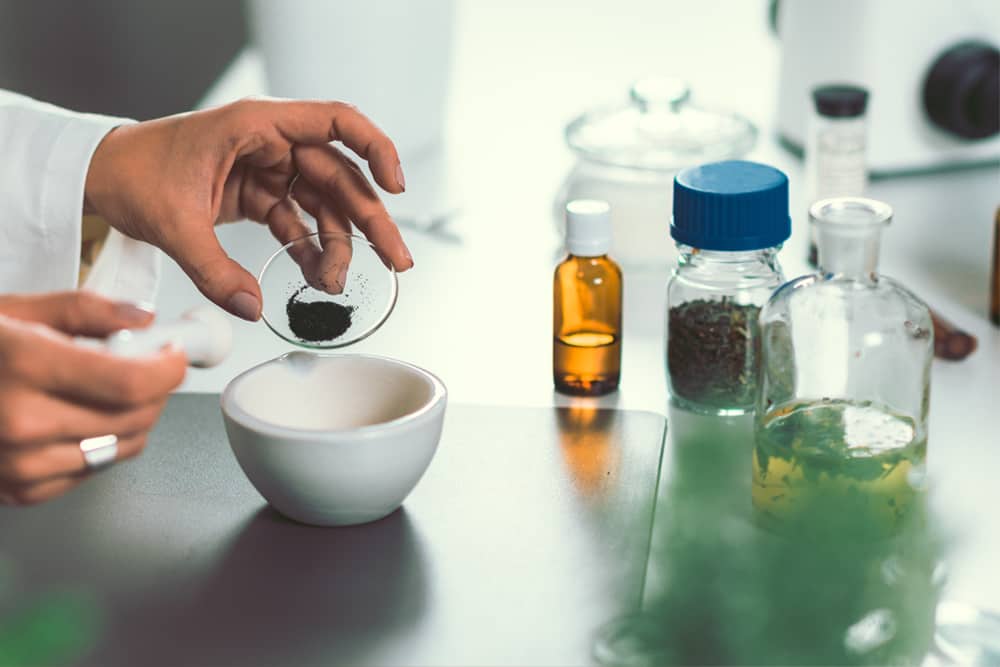 & Registered With Health Canada
Expect high standards! Apothekari is made in state-of-the-art facilities in North America, including our hometown of Vancouver. And, as a proud Canadian company, our products are registered with Health Canada, giving you peace of mind as well.

We're just as tired of complicated routines and confusing messages when it comes to skincare as you are. Join us and fall in love with an effortless approach to skincare. Our clean beauty products are designed to simplify your skincare routine and improve it's health and appearance.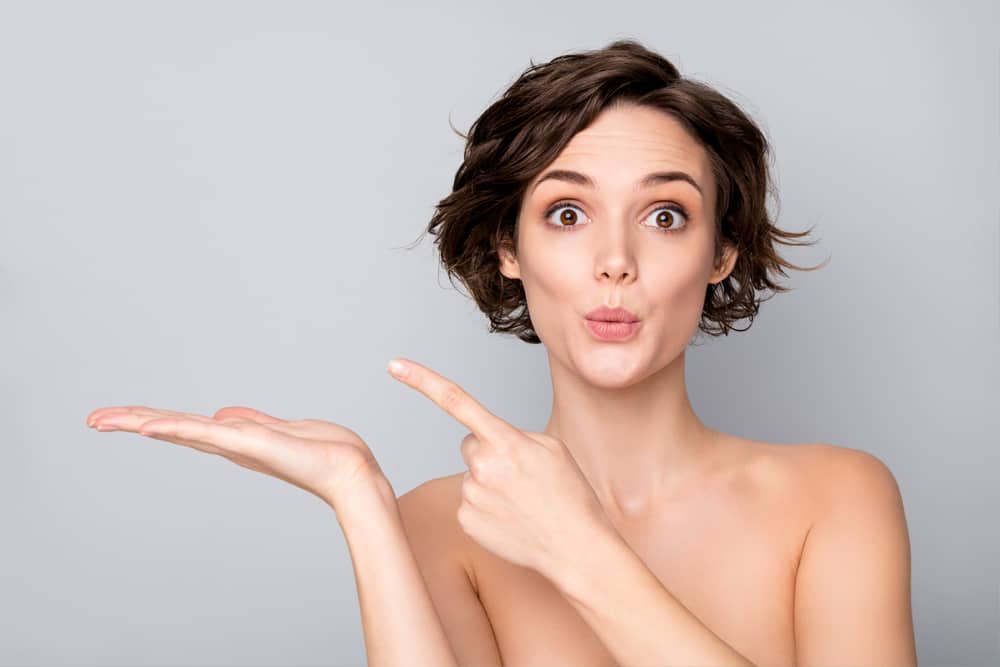 100% Money Back Guarantee
Our formulations are designed to deliver results and we're confident that Apothekari will help your skin look and feel better. But, if it's not right for you, we get it. We stand behind our products and offer a full 100% money-back guarantee, no questions asked!
Because your skin renews once every 30 days, we recommend that you allow 4 to 6 weeks before assessing the efficacy of any skincare product.