We're Thrilled to Share With You!
Happy customers and positive client reviews make us proud to do what we do – provide naturally safe skincare for beautiful & healthy skin! We've got many and are excited to share them with you!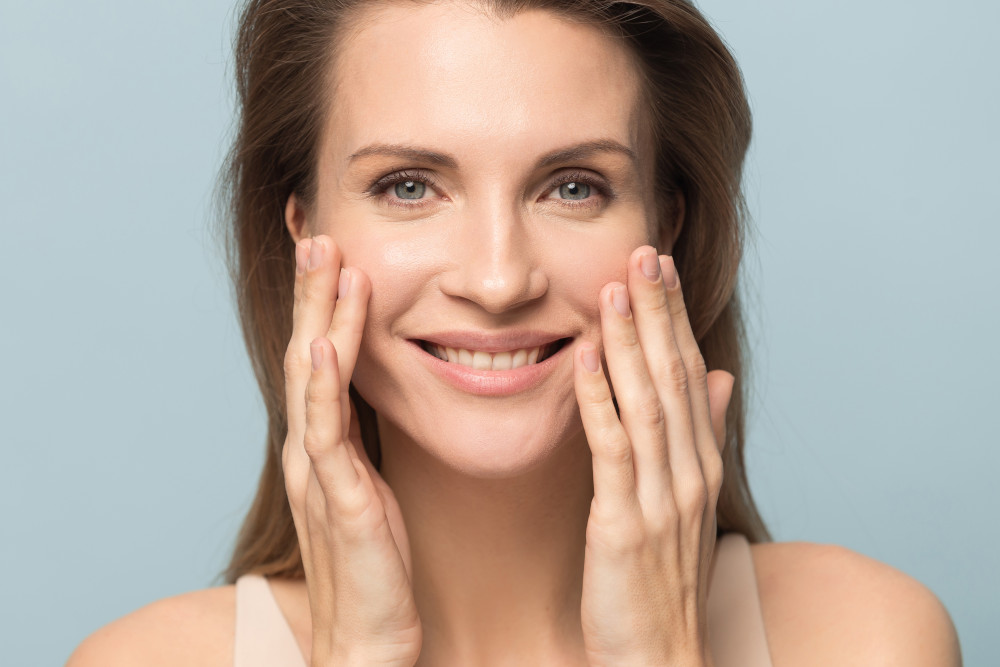 Improves the Look & Feel of Your Skin
Shopping for skincare products can be a daunting task. We get that! With so many companies and so many products, how do you select the ones that are best for your skin and your needs?
We can tell you that our clinical formulations are made with safe and effective ingredients. And, that they're designed to improve the look and feel of your skin. But, you may wonder – do they really work? Our client reviews are proof that they do!
Many of you have told us that when you start using Apothekari, that friends – strangers too, sit up and take notice. That you start getting compliments on your skin's appearance. When you start paying attention to taking good care of your skin, improvements are sure to follow.
Our Clients Love Apothekari
Our client reviews come from customers, bloggers, media, and retailers, who have all used Apothekari and happily sent us their feedback.
If you've used Apothekari and enjoy using our products, we'd love to hear from you. Let's help more people experience the gift of beautiful, healthy skin!
*Because of how our skin renews itself, it can take six to eight weeks to notice a difference. Don't give up too early!