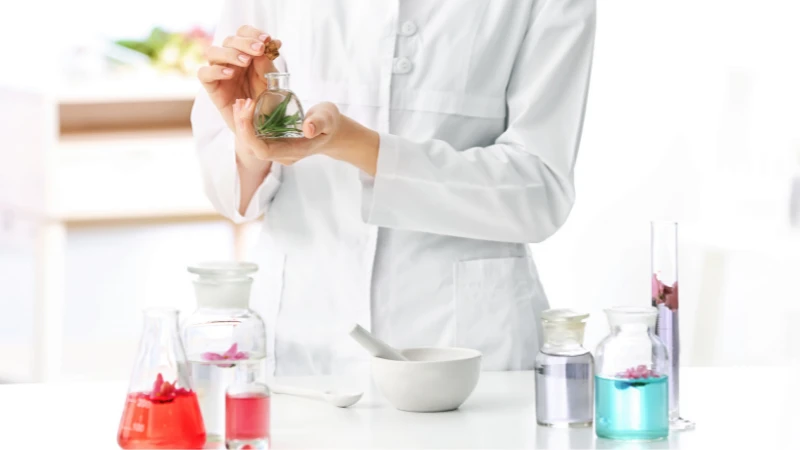 Vetiver (Vetiveria zizanioides) root oil is a grass, related to lemongrass, whose aroma is prized in perfumes and fragrances. A source of antioxidants, it has been shown to reduce the appearance of dark spots to create a more even skin tone.
References:
Biofouling. 2014;30(10):1175-82. doi: 10.1080/08927014.2014.976207.
J Agric Food Chem. 2011 Dec 28;59(24):12864-73. doi: 10.1021/jf2035466.
Found in:
Bamboo Lemongrass Foaming Body Polish
Shea Body Butter
Lemon Verbena Sugar Body Polish
Save
Save
Save
Save
Save
Save
Save
Save
Save