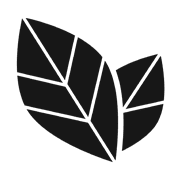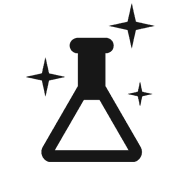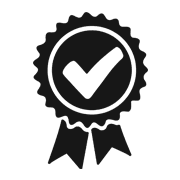 Based in Vancouver, Canada, Apothekari formulates naturally safe face and body skincare products for beautiful, healthy skin, regardless of your age.
As a trained pharmacist, I take both safety & efficacy seriously. I'm directly involved in product development, ensuring that our clinical skincare formulations are skin friendly, made with worry-free ingredients & deliver results. Combine our products with the healthy lifestyle tips that we share and nourish your skin from the inside out – great skin really does start from within. Get ready to ditch the overwhelm, simplify your skincare routine, and be rewarded with skin that glows.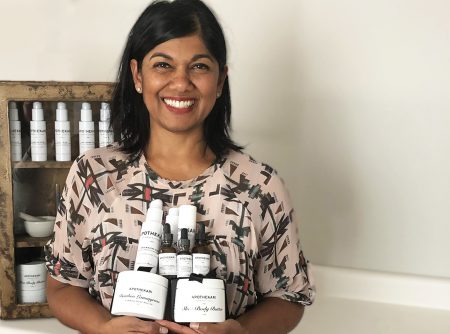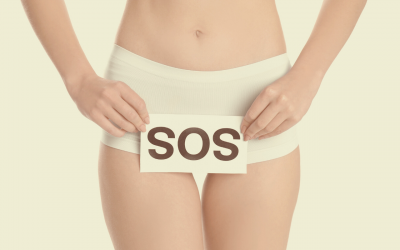 You may not be aware of it, but a vaginal moisturizer may be essential to your wellness...
read more