I seriously DO NOT smell!!!
I've tried what feels like every natural deodorant ever manufactured, and after about 3 years or so (and so so so many hundred of $ at an average of $40 a pop!), I gave up and went back to the full potency commercial crap. I had heard this one was good, but figured I was a smelly lost cause. A month in, I was still waiting for the ball to drop – because I seriously DO NOT smell!!!! Fairly blown away, but idiot that I am gave it to my sister, so now the dilemma is – stay with the same scent or try a new one!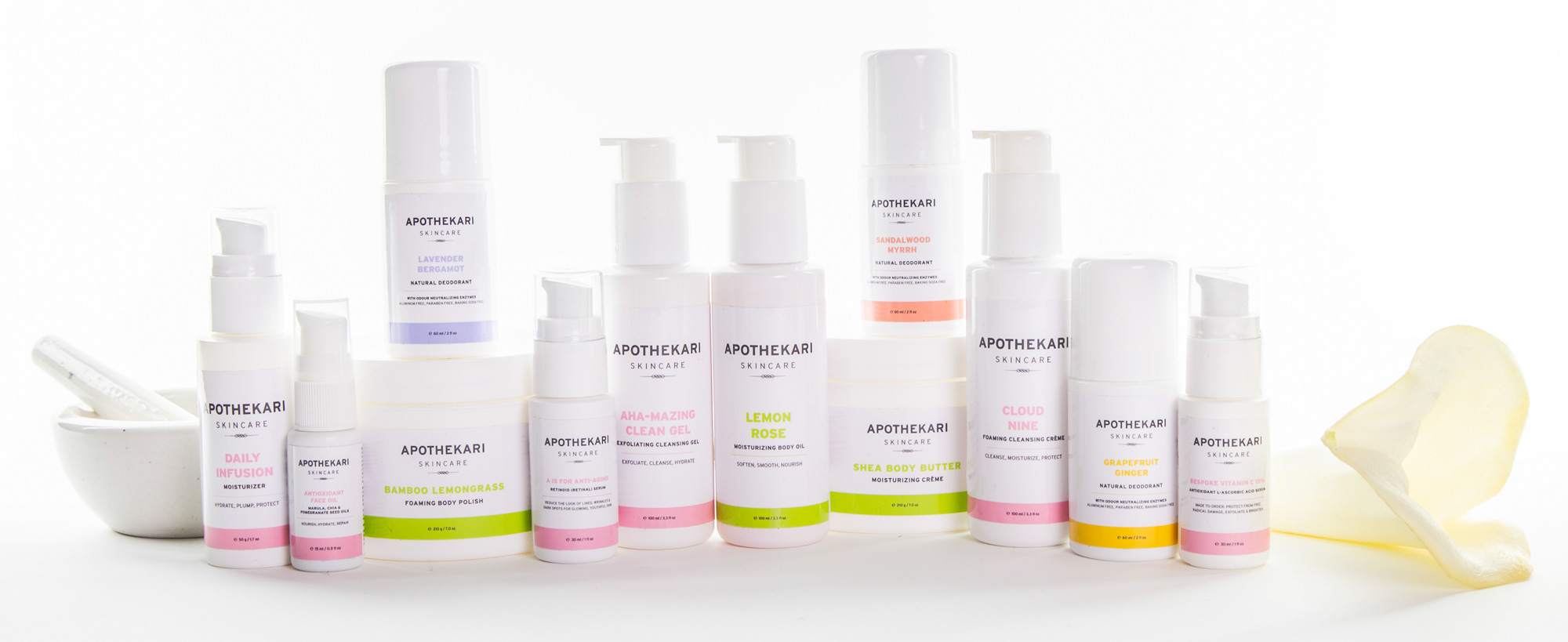 The Best Naturally Safe Skincare Made Exclusively for Aging Skin
Most skincare products are full of ineffective  fillers and unnecessary ingredients that can't transform your skin. Our formulations—created by a female Pharmacist—are filled with active ingredients clinically proven to help combat signs of aging as your body changes. Whether it's underarm odor, vaginal dryness or fine lines and wrinkles, manage it with effective solutions that allow you to do it with comfort and grace.
All Those Perfectly Packaged Department Store Products Aren't Made for Mature Skin. Ours Are.
We believe skincare shouldn't be so complicated and overwhelming. Apothekari makes simple skincare products with higher concentrations of naturally safe, highly effective ingredients like retinoids, vitamin-c and hyaluronic acid that are scientifically proven to combat signs of aging skin. Stuff naturally happens to women as they get older. But they  shouldn't have to just grin and bear it because scientifically proven treatments are available that can help.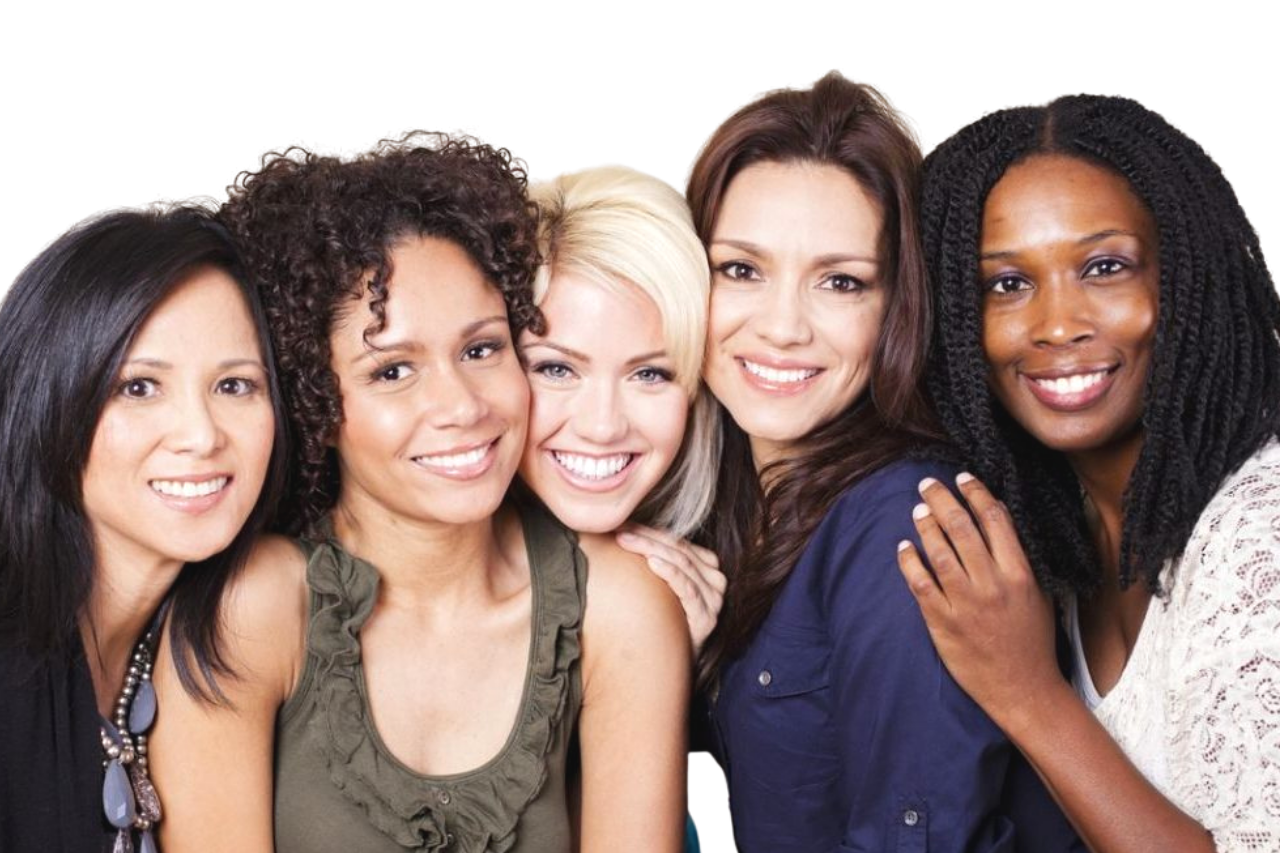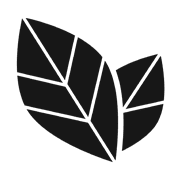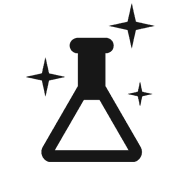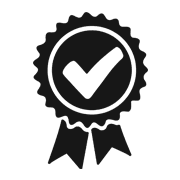 Finally, skincare products that really work!
I have only been using these two products (Vitamin C serum and A is for Anti-aging) for a few weeks and already notice a difference in my skin. I love that there are no harmful ingredients in them and that they are locally made. I will be a lifelong customer for sure!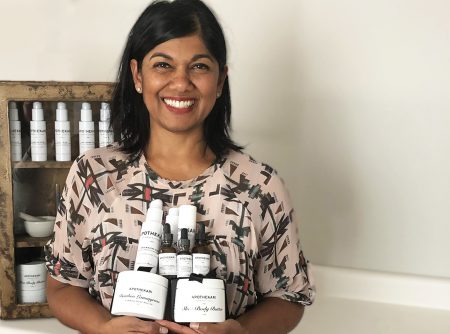 You Don't Need 10 Products (and half the day!) to Take Better Care of Your Skin
Made by a mature woman, for mature women
A simplified skin care routine with fewer, better products
Backed by science
Less fluff and more stuff that actually transforms your skin and provides relief from your skin's changing needs
Based in Vancouver, Canada, Apothekari formulates naturally safe face and body skincare products for beautiful, healthy skin, regardless of your age.
It's tough to know what skin products work best on mature skin, and the skincare industry makes it worse with complicated routines and an endless array of products.
To add insult to injury, women over 40 are left behind in multiple ways–we only see images of young ingenues, and the ingredients in most products won't effectively address and treat dry, aging skin. Women shouldn't be embarrassed about stuff that naturally happens to them. And  they also shouldn't have to just grin and bear it because effective solutions are available that can help.
As a trained pharmacist, I decided it was time to make products clinically proven to work better, for both my skin and yours.
FREE GUIDE! Sign up and we'll send you pharmacist tips to help you to clean out your cosmetics cabinet. Let us help you ditch what's unsafe or not working so that you can keep the products that make a difference to your skin. Get the guide here.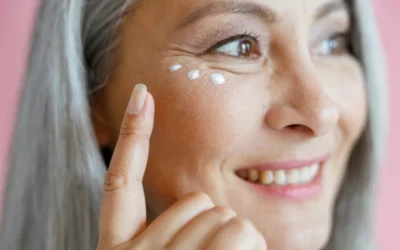 Do you really need an eye cream? We think so, which is why we're so excited to announce...
read more