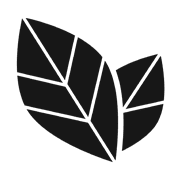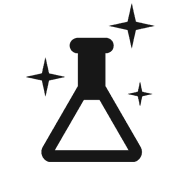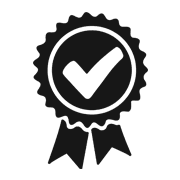 NATURALLY SAFE & HIGHLY EFFECTIVE SKINCARE ESPECIALLY FOR MATURE SKIN
Based in Vancouver, Canada, Apothekari formulates naturally safe face and body skincare products for beautiful, healthy skin, regardless of your age.
As a trained pharmacist, I take both safety & efficacy seriously. I'm directly involved in product development, ensuring that our clinical skin care formulations are skin friendly, made with worry-free ingredients & highly effective to deliver results. Combine our products with the healthy lifestyle tips that we share and nourish your skin from the inside out – great skin really does start from within.
Ready to ditch the overwhelm, simplify your skincare routine, and be rewarded with skin that glows? Download our free e-book, giving you the 3 essential steps to healthy skin. Plus special bonuses with purchase.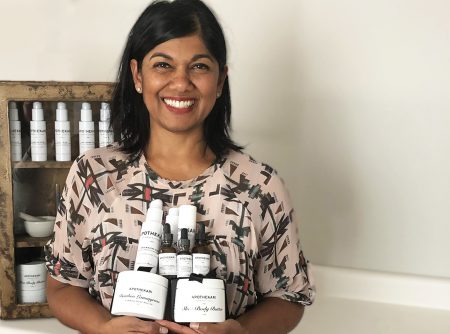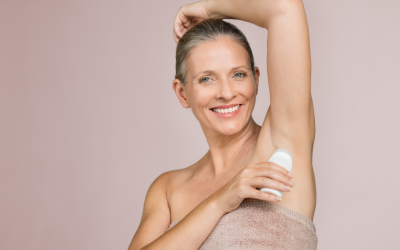 Let's talk about sweat facts. In particular, many of the myths surrounding natural...
read more