In this blog post, I'm going to share with you the most important products in my skin care routine, or what I like to refer to as my Holy Grail Skin Care products. Like you, I'm a pretty busy kind of woman so when it comes to managing my life, I'm always on the lookout for ways to simplify things. If there's a faster, easier or better way to do something, I want to know about it.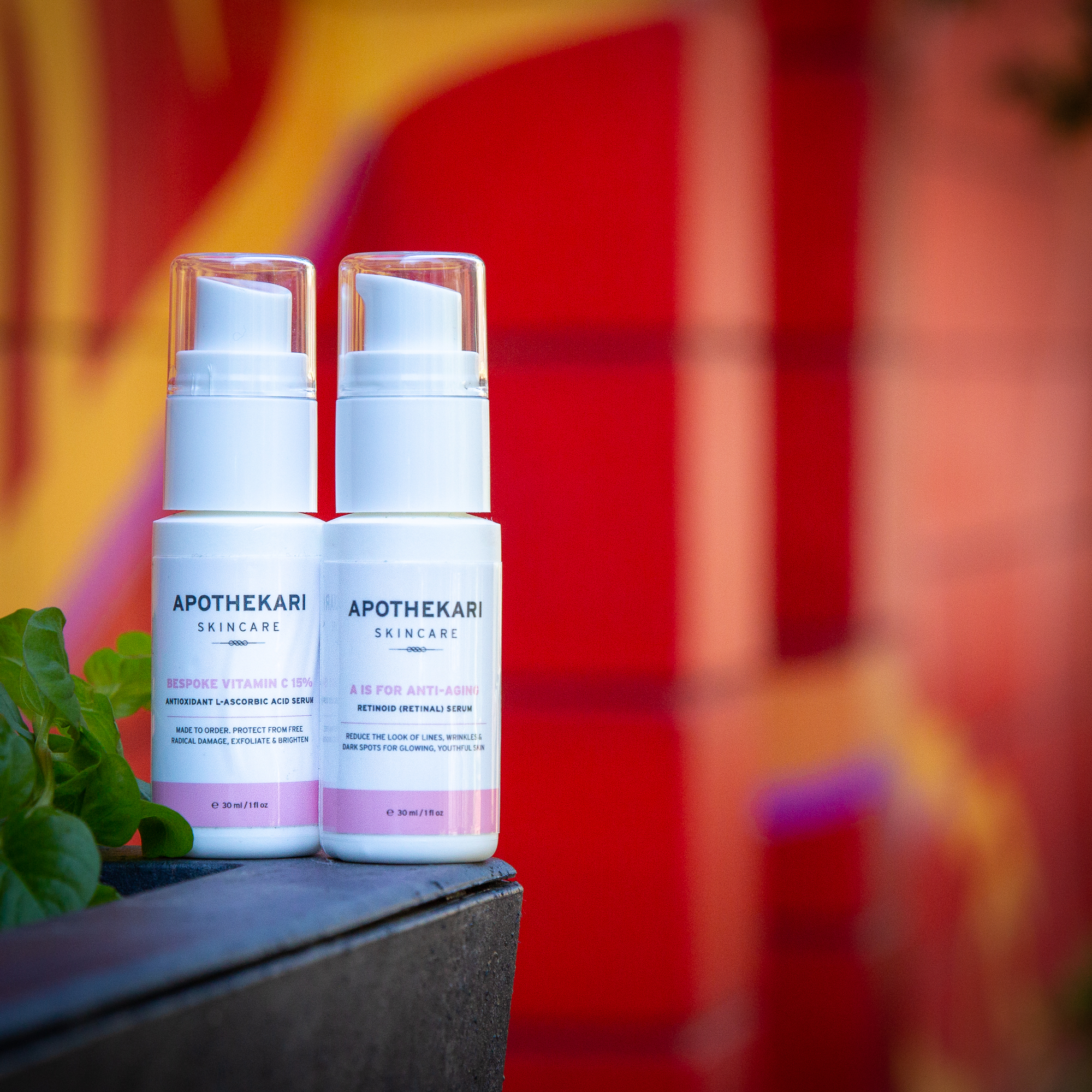 These Are the 3 Holy Grail Skin Care Products
There are lots of good skincare products to choose from, but 3 make the biggest impact on your skin. My hope in sharing these 3 products is that it will help you to prioritize the items in your skin care regimen. If you are inspired to purchase and use fewer products, you'll benefit from saving time both morning and at night, dealing with less clutter and making a smaller dent in your wallet.
You don't need dozens of skin care products; you just need a few of the right ones. The ones I discuss below are the ones that I consider as my holy grail skin care products. These are products that contain ingredients, which are backed by science to deliver results. The best part is that in my case, there are only 3! Let's get to it then, shall we?
Holy Grail Skin Care #1 Sunscreen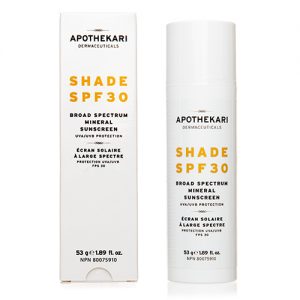 You may be sick of hearing me stress the importance of daily sunscreen use. However, protecting your skin from sun exposure is hands down, the MOST important thing you can do to help keep your skin looking young and healthy. Exposure to ultraviolet rays is contributes to more than 80% of skin aging. If I say it all the time, it's because it really is that important!
While most of us are quite familiar with the effects of UVB rays – sunburn, anyone – we appreciate the importance of wearing sunscreen during the warmer, summer months or while visiting faraway tropical locations. UVA rays however, the ones that penetrate deep into the dermis, may not seem to carry as many negative effects but they are responsible for premature skin aging, contributing to both wrinkles and skin aging.
They are prevalent year round and can pass through glass, clouds and windows. Both types of rays contribute to skin cancers so it's not just our vanity at stake here, we're also talking about our health. Whether you opt for a chemical or physical blocking sunscreen, ensure that it:
Protects against both UVA and UVB rays
Is photostable (won't degrade upon exposure to sunlight) and
Is a formulation that you enjoy using it.
I'm partial to Shade SPF 30, our new mineral based zinc oxide sunscreen, which provides broad spectrum UV protection in a non-whitening base. It's one of my go-tos every morning.
Holy Grail Skin Care #2 A Retinoid
It's not just me, but ask any skin care professional about the importance of retinoids and you will get resounding agreement. Retinoids are absolutely essential to anyone serious about their skin.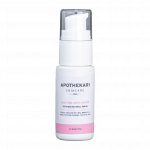 Derived from vitamin A, retinoids are a class of ingredients that deliver multiple skin benefits – unclogging pores, boosting collagen production to reduce wrinkles and fine lines, speeding up skin cell turnover to even out skin tone & discolouration and smoothing skin as well.
Many individuals will start to notice a difference in as little as 4 to 6 weeks. Retinoids have been around since the 1970s when prescription only retinoic acid was approved for the treatment of acne. Soon after, dermatologists and patients began to notice that not only breakouts were diminishing, but that many users experienced a reduction in fine lines and hyperpigmentation as well.
Whether you opt for over-the-counter retinol, retinaldehyde or retinyl palmitate or gravitate towards prescription options including retinoic acid or tazarotene, retinoids should be included in your skin care arsenal. Have you tried our A is for Anti-Aging Serum? Formulated with gentle retinaldehyde plus a combination of additional skin actives, it helps to protect against photo-aging, exfoliates, delivers anti-inflammatory/anti-irritant properties and brightens skin as well. Retinaldehyde also demonstrates anti-bacterial properties making it a useful addition in the management of acne as well.
Keep the following in mind when using a retinoid:
Retinoids are light sensitive so they are best applied at night
Retinoids may make your skin worse before it gets better as their use is associated with dryness, redness and flaking. Minimize these side effects by starting slowly, applying one to two nights a week and gradually building up to daily use. If introduced in this way, most individuals can tolerate them well.
Don't use a retinoid if you are pregnant or breastfeeding.
Holy Grail Skin Care #3 An Antioxidant Formulation. Which Vitamin C Serum is Best?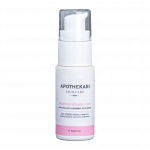 We've written about the importance of using antioxidants previously. Antioxidants are ingredients that help to protect skin from damage caused by free radicals, unstable molecules that cause havoc in the skin, setting off a cascade of skin damage. Free radicals may be generated by pollution, ultraviolet radiation and smoke and we are exposed to them daily.
Skin benefits from a mix of antioxidants including Vitamin C (especially L-ascorbic acid, which is backed by the most research), Vitamin E, green tea, ferulic acid, alpha lipoic acid, reservatrol, coenzyme q10, etc. Apply antioxidants in the morning prior to UV exposure in conjunction with your sunscreen to help minimize the impact of free radical damage caused by UV rays.
Sunscreens and antioxidants play very well together. Antioxidants may be applied at night as well. While they fight free radicals during the day, at night, they play more of a reparative and rejuvenating role, also helping to replenish the concentration of antioxidants in the skin.
Our Bespoke Vitamin C Serum is formulated with L-ascorbic acid plus a range of additional antioxidants including ferulic acid, Vitamin E, green tea extract along with glycerin and sodium hyaluronate to help protect, repair and moisturize skin.
Let's hear it for skin care products that really make a difference to skin. What are your holy grail skin care products?