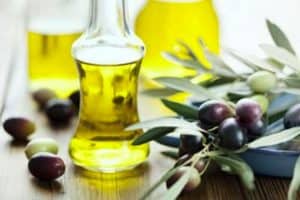 Squalane is a natural organic compound originally obtained for commercial purposes primarily from shark liver oil, although plant sources are more widely used now (from amaranth seed, rice bran, wheat germ, and olives).
Squalane has emollient properties, helping to moisturize skin, without greasiness. It is also used to condition hair. It is well tolerated and non-irritating.
Also contains antioxidant properties to help protect against environmental stressors.
References:
Farmaco. 2001 May-Jul;56(5-7):497-500.
Found in:
Save
Save
Save
Save